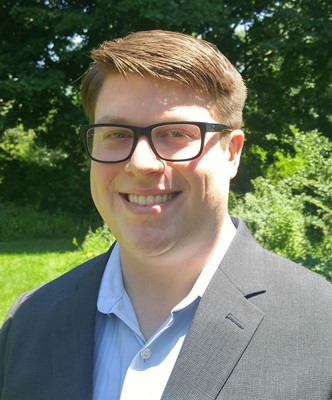 Falmouth
75 Clearwater Drive Suite 204
Falmouth, ME 04105
Email Phone: (207) 781-3400
Falmouth, Maine is located just north of Portland on the coast of Maine. It has a population of approximately 11,000 people, and covers approximately 32 square miles from the coastline to rural areas further inland.
Attractions in Falmouth include the local harbor and town landing, indoor and outdoor ice skating facilities, shopping, many parks and recreational facilities, 3 golf courses, and a medical center.
The Falmouth office is located close to I-95 and I 295 and provides plenty of parking for clients.
About Zachary
Zachary resides in Yarmouth with his wife Katie and their cat. He graduated from Gorham High School in 2004. In his free time Zachary paints landscapes, loves to spend time with his family, and enjoys keeping current with the latest in technology.
With his appreciation of architecture and landscapes, Zachary aims to use his strong eye for detail to help his clients find the perfect place for them to call home.