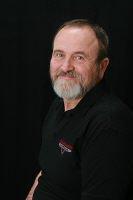 Falmouth
75 Clearwater Drive, Suite 204
Falmouth, ME 04105
Email Phone: (207) 781-3400 Fax: N/A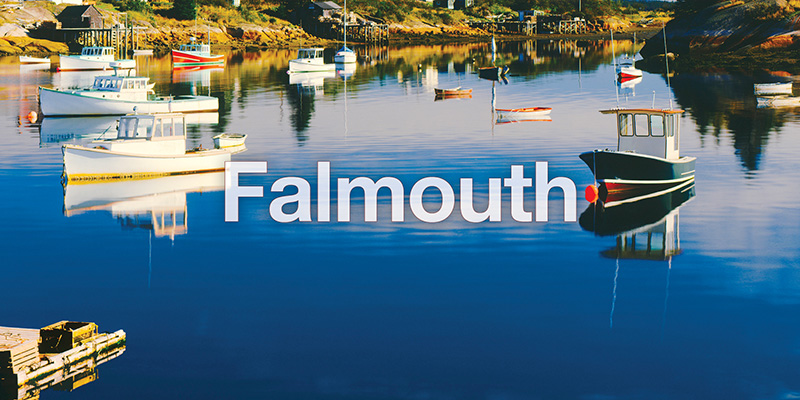 Falmouth, Maine is located just north of Portland on the coast of Maine. It has a population of approximately 11,000 people, and covers approximately 32 square miles from the coastline to rural areas further inland.
Attractions in Falmouth include the local harbor and town landing, indoor and outdoor ice skating facilities, shopping, many parks and recreational facilities, 3 golf courses, and a medical center.
The Falmouth office is located close to I-95 and I 295 and provides plenty of parking for clients.
About Wayne
Real Estate broker from 1988 to 2000, then went inactive until 2011 . Have been building new homes for clients in the York County area and Cumberland from 1988 to the present.Work with all types of buyers and sellers
Achievements
From 1988 to present have taken three subdivisions to completion including building the homes and the roads and services.As building contractor I have built and sold over 100 homes from 1000 square feet to over 5000 square feet.