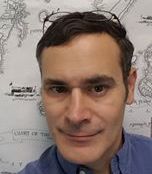 | Associate Broker Wiscasset
Wiscasset
152 Main Street
Wiscasset, ME 04578
Email Website Phone: (207) 882-6500 Fax: N/A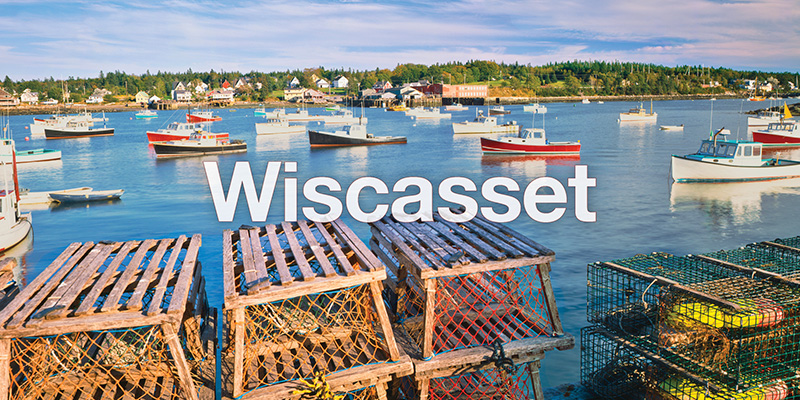 Wiscasset is a picturesque town in the Mid Coast region of Maine as well as the county seat for Lincoln County. With a population just under 4000, beautiful waterfront areas, and well preserved historic buildings, it is no wonder that the town motto is "Maine's Prettiest Village."
About Timothy
From Construction, to Management, to Investor, to Realtor; I have worked with homes and properties since 1996.
I grew up enjoying summers at my families property on Southport. Maine.
The Gray's (mother's maiden name) have been in this area for as long as anyone can remember. I fondly recall bike rides, camp fires, fresh air and salty old fisherman.
My lovely wife Rebecca and I decided to move our family here from the Blue Ridge Mountains to take advantage of the Southport Central School and the beauty that is Maine.
I am an active member of the volunteer fireman on Southport and serve as a Director for the Lincoln County Board of Realtors for 2016 and 2017.
Diligent and dependable,I look forward to helping more people find their homes in Maine.