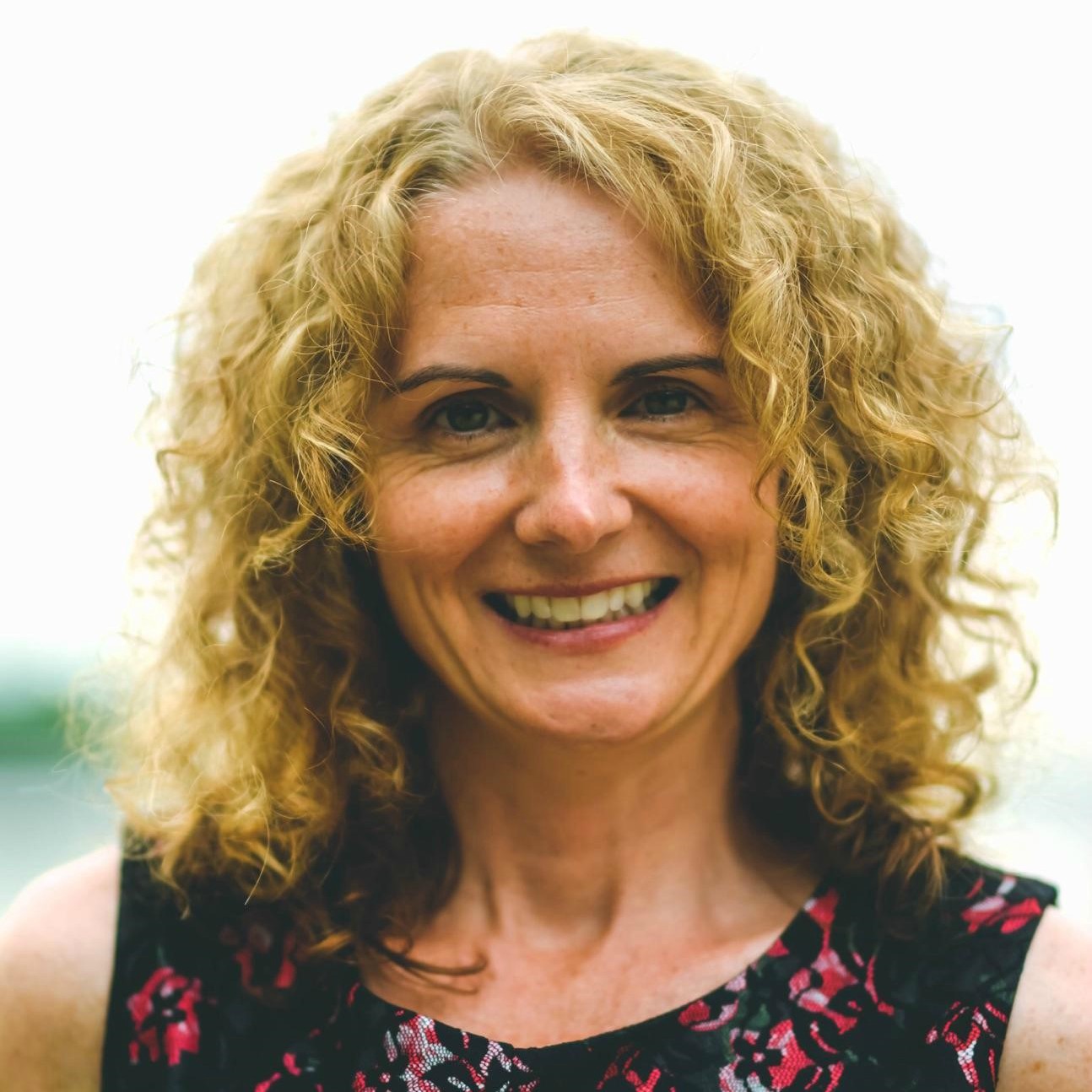 Falmouth
75 Clearwater Drive, Suite 204
Falmouth, ME 04105
Email Phone: (207) 781-3400 Fax: N/A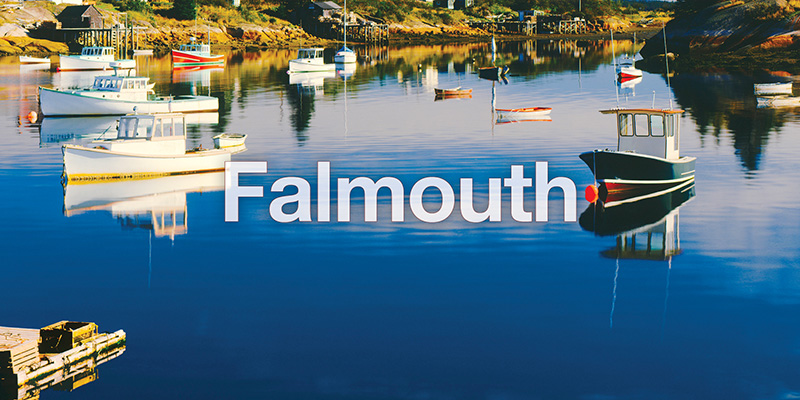 Falmouth, Maine is located just north of Portland on the coast of Maine. It has a population of approximately 11,000 people, and covers approximately 32 square miles from the coastline to rural areas further inland.
Attractions in Falmouth include the local harbor and town landing, indoor and outdoor ice skating facilities, shopping, many parks and recreational facilities, 3 golf courses, and a medical center.
The Falmouth office is located close to I-95 and I 295 and provides plenty of parking for clients.
About Theresa
My husband, Joe, and I live in Falmouth. We own and operate a construction company, building and selling new construction homes. Over the years we have also bought and rehabbed 3 homes while living in them with our two children, dogs, and cats, so I have encountered all aspects of real estate from many different angles! I am also a bookkeeper and human resource coordinator for a large construction company and enjoy the organization that keeps everything running smoothly. Becoming a real estate professional has been a natural transition for me. I love looking at homes with both their potential in mind as well as the quality of their construction. I look forward to joining the search with you and finding the house that becomes your home!