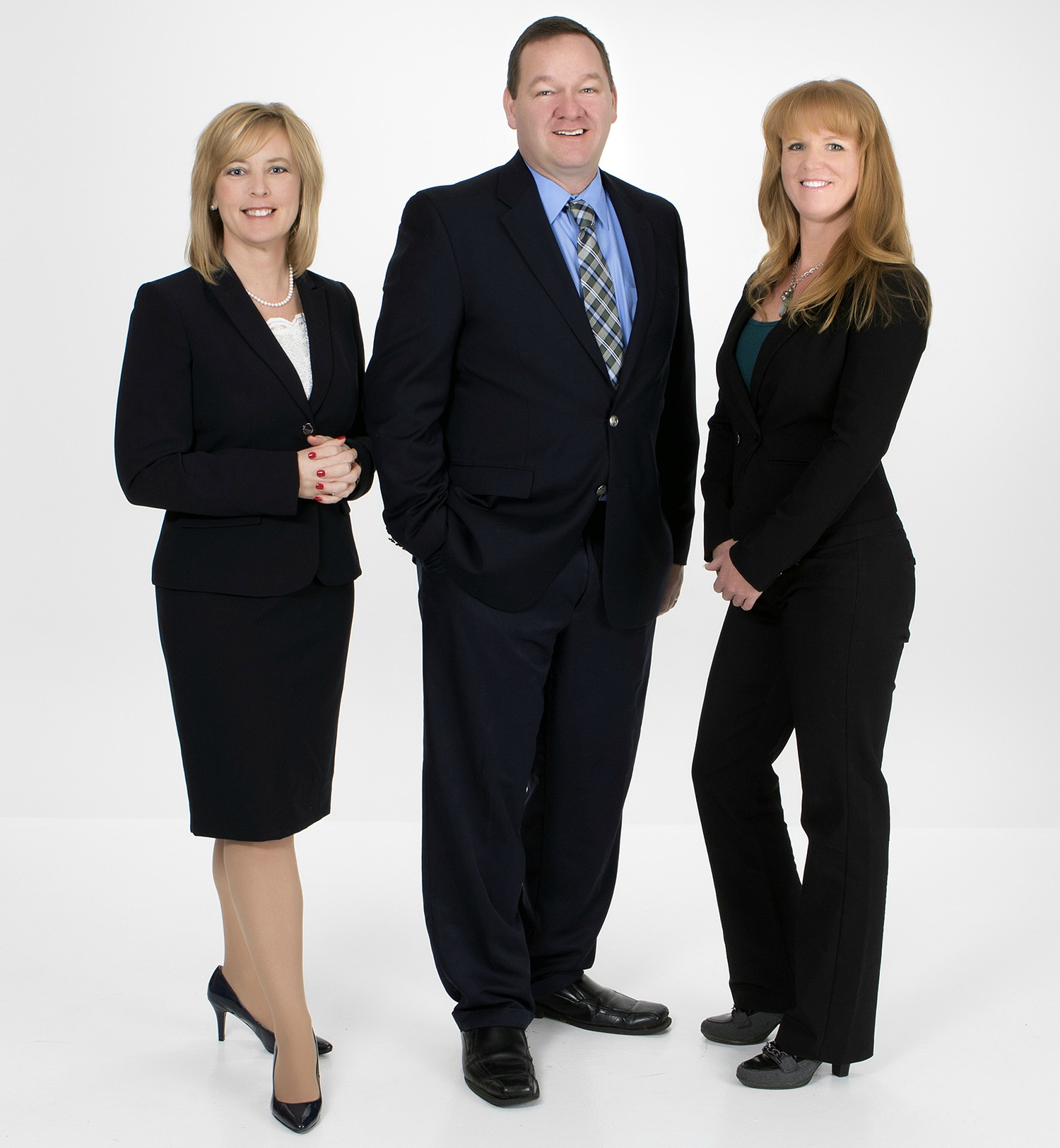 Saco (North Street)
323 North Street
Saco, ME 04072
Email Phone: (207) 282-5000 Fax: (207) 571-9759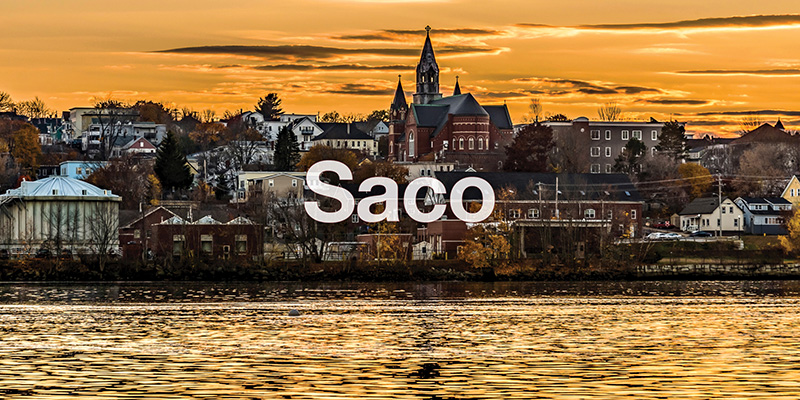 SACO boasts a rich heritage along the northern side of the Saco River as it flows into the Atlantic Ocean. Young William Pepperrell purchased some 5000 acres in 1716 including the timber privileges of an additional 4500 acres along the river. Since then there have been numerous divisions with large homesteads that have been divided into neighborhoods and family plots. Historic Homes of Distinction line the Main Streets with an array of different architectural styles and designs from Greek Revival to Queen Anne to Italianate.
The town grew through Saw Mills and Boat Building until the Mills opened and became the major employer. Camp Ellis and Ferry Beach sections of town are still favored with waterfront and water view properties along the Saco River and the Atlantic Ocean. Saco is a beautiful Picturesque New England city where much of the original Colonial touches and feelings still exist today. A lovely place to visit and live.
To help your search and purchase go quickly and easily, please contact the Saco Office of The Maine Real Estate Network, where you will be connected with a qualified agent who is able and willing to help you find the property you are looking for. We have agents that specialize in all avenues of real estate; from Residential to Commercial, Multi-Family and New Construction to Mobile Homes and Land. We cover all of Southern Maine, so do call and check us out! We are waiting to hear from you.
About Us
The Erickson Croteau Team
The Erickson Croteau Team has over 20 years of consultative sales experience. The key to our success over the years is listening to the needs of our clients, and working with our clients to meet those needs. We have spent our lives in the great state of Maine, and would not want to live anywhere else. We have taken numerous courses, seminars, and workshops over our career which has given us a strong foundation to be the best we can be for our clients.
Our biggest passion is being able to help others, and we are very excited to be able to use that passion to help our clients achieve their dreams of buying or selling their homes
Stephen Erickson, Associate Broker
In my spare time I love to coach my children in sports. I have coached girls basketball, softball, etc., and now with my youngest son I have been lucky enough to coach him from T-Ball up to the majors. I love making a difference in not just my child's life, but that of other children's. To see someone hit a ball for the first time, score their first goal, or go from the weakest player to the team MVP is really rewarding.
I also just became a member of the Rotary Club in my community. It is a great group of people that give back to their community and the less fortunate. I feel honored to be a part of this group of individuals.
Jennifer Erickson
I am a college graduate of the University of Southern Maine and achieved my Bachelors in Business Administration. I spent majority of my career after I graduated in Sales and Sales Training in the Medical Field, and later moved into Real Estate to join forces with my husband. I am a proud mom of three. I have two adult Daughters in college, and a son in Middle School. They mean the world to me.
I enjoy participating in many 5K fundraisers. The most recent has been raising money for scholarships for local students. It is wonderful to see the many local teens that are awarded each year. I love being able to volunteer at our children's school, and cheering them on at the many sporting events. I am presently the Secretary of the Old Orchard Beach Little League. I figured that is where my son will be spending 99% of his time in the Spring & Summer.
Susan Croteau, Associate Broker
I have lived in Maine my entire life and truly appreciate what Maine has to offer. My family has lived in Old Orchard Beach for 20 years and I am involved with the local schools and athletics. I have a passion for sports photography and attend many local youth athletic games taking photos and supporting my middle school sons athletic journey.
I came to The Maine Real Estate Network with 20 years' experience in insurance sales and I am a second generation realtor. I look forward to finding you the home of your dreams, your next investment opportunity or to help you sell your home so you can move on to your next adventure.