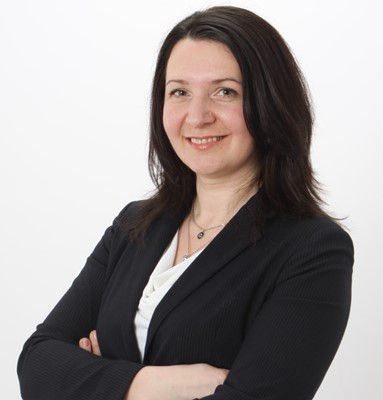 Windham
887 Roosevelt Trail
Windham, ME 04062
Email Phone: (207) 894-5722 Fax: (207) 894-5723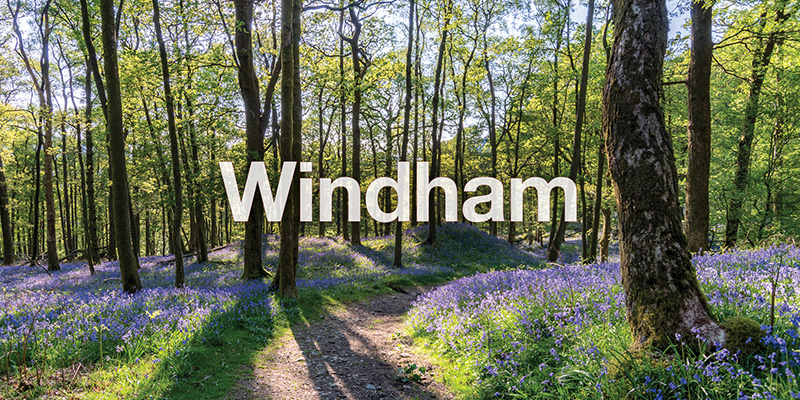 Windham, Maine incorporated in 1792 is now a four season destination with close to 500 acres of parks and preserves offering a wide variety of activities for swimming, paddling, fishing, hiking, mountain biking, cross country skiing, skateboarding and more. There are a variety of places of interest in Windham, both to visitors and residents. South Windham village, the home of Windham's Historical Society will show remnants of the old town center and once-thriving mills. North Windham is now the center of the towns retail shopping district, eating establishments, entertainment venues such as Seacoast Adventure Park an all season park for all ages etc.
About Tanya
Tanya truly believes that every family deserves a safe and healthy home and she joined the Real Estate Industry with a big vision of building better communities. Her expertise in relationship marketing and online marketing, previous business ownership, teaching, customer service and previous sales experience have helped Tanya to develop a great foundation and necessary skills for her successful Real Estate Business. She understands that in today's busy world where consumers have no time to waste it's very important to create urgency and really pay attention to customers' needs. She comes from the place of service and convinced that only by deeply caring, listening and understanding it's possible to help buyer to find their dream home and help seller to match with the right buyer in a reasonable timeframe. Tanya recognizes that being resourceful and having excellent communication skills is a must in this industry and she will support you and connect with a necessary team, whether it's a contractor, mortgage lender, home organizer or a home stager. She will put her every effort in handling each and every transaction with professionalism, care, attention to details and will keep you up to date and involved in the process every step of the way.
Tanya's background and love for people will make your real estate transaction seamless.