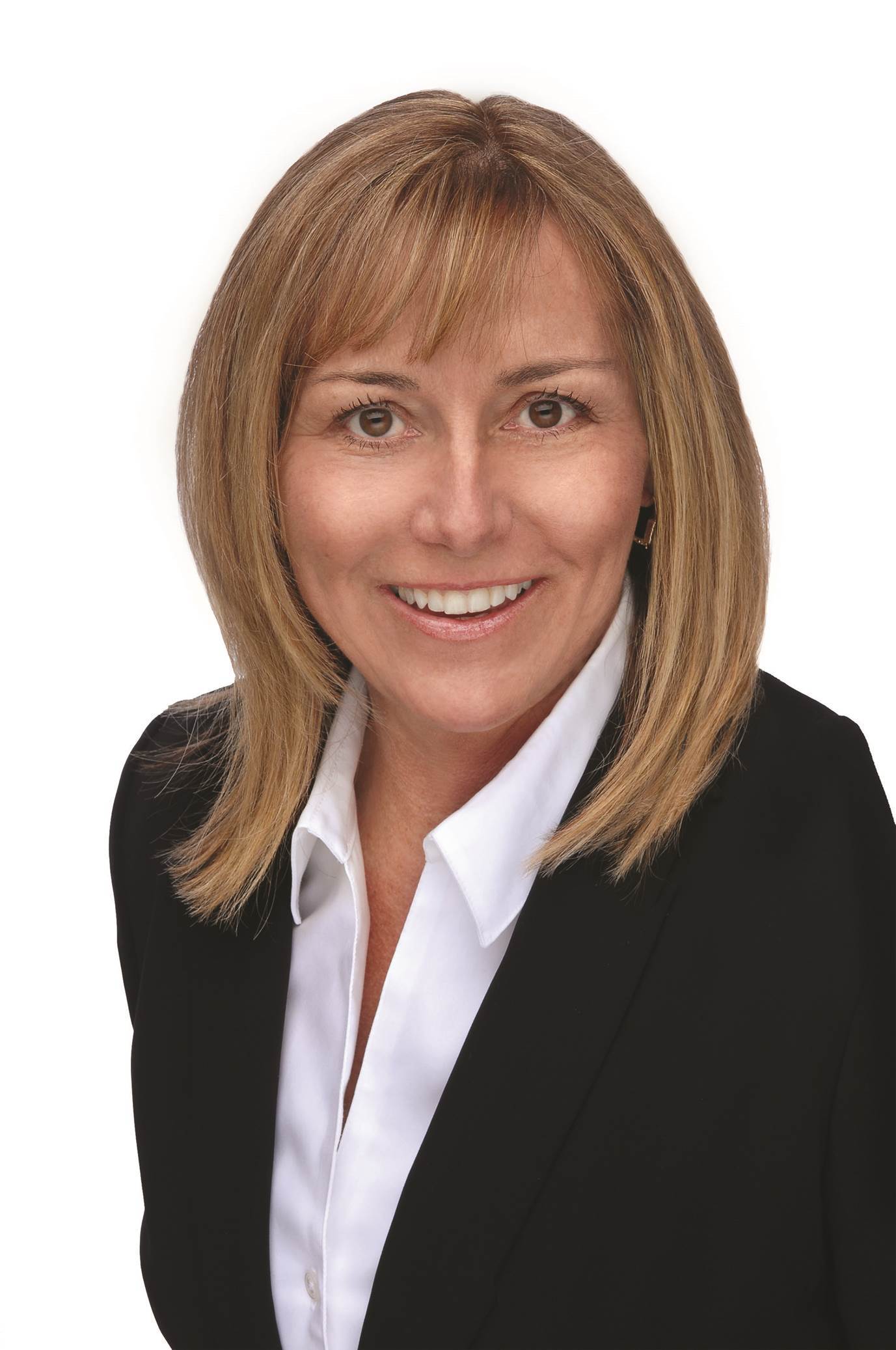 Auburn
34 Center Street
Auburn, ME 04210
Email Phone: (207) 689-9800 Fax: (207) 689-9801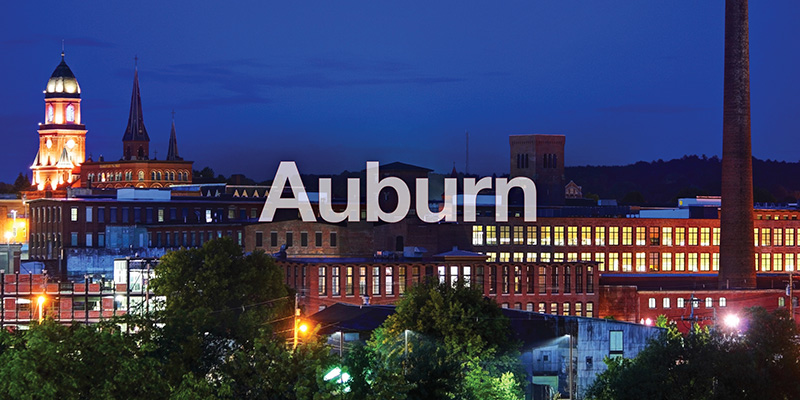 Auburn is a city and the county seat of Androscoggin County, Maine, United States. The population was 23,055 at the 2010 census. It is one of two principal cities of and included in the Lewiston-Auburn, which is also known as twin cities.
Many festivals are held in Auburn/Lewiston throughout the year and is home of the Great Falls Balloon Festival in August.
The office is located close to I 95 and provides plenty of parking for clients and guest.
About Tanya
Whether skydiving out of a plane, hiking the great outdoors or in her successful real estate career, Tanya Busch approaches all her endeavors with passion! As a leading real estate agent in her community, Tanya believes that there is no place more desirable to live than southern or central Maine! That's why she's so enthusiastic about helping her clients pursue their ideal living situation. When it comes time for you to make a move, Tanya Busch is Your Lifestyle Real Estate Professional. Contact her at 207.212.6161 to set you up on your path to a successful move!
Maine has always been the ideal place to live and work for Tanya. It's a place that not only allows Tanya to live the values instilled in her: having a strong sense of integrity, independence and work ethic but also inspires her sense of adventure! These values influence Tanya's forward-thinking approach to business and sheer determination.
It's only natural that someone with so much zest for life and an appreciation for all that Maine has to offer would choose a career that helps others find their perfect lifestyle home or vacation property! Tanya personally guides her clients through the home buying and selling process seamlessly. She takes your move personally and your goals are her goals. Tanya is committed to results.
When it comes time to invest or sell your next home or vacation property, put yourself in the hands of a professional that not only knows the local market, but one who cares and is experienced in negotiating and working through complex situations successfully.
Tanya specializes in residential real estate, relocation, waterfront properties, and new construction. She welcomes the opportunity to assist you with your move, whether it is across town or across the country!