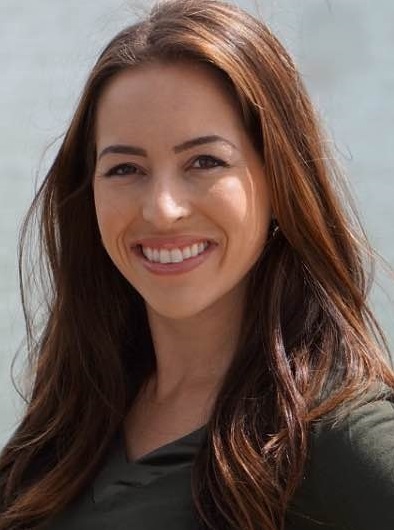 Windham
887 Roosevelt Trail
Windham, ME 04062
Email Phone: (207) 894-5722 Fax: (207) 894-5723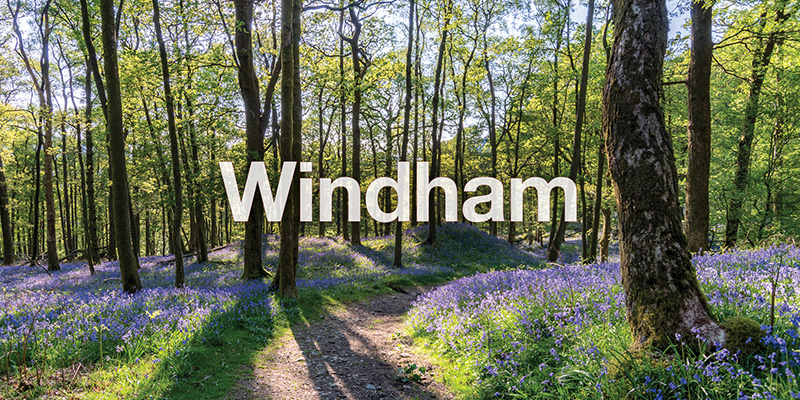 Windham, Maine incorporated in 1792 is now a four season destination with close to 500 acres of parks and preserves offering a wide variety of activities for swimming, paddling, fishing, hiking, mountain biking, cross country skiing, skateboarding and more. There are a variety of places of interest in Windham, both to visitors and residents. South Windham village, the home of Windham's Historical Society will show remnants of the old town center and once-thriving mills. North Windham is now the center of the towns retail shopping district, eating establishments, entertainment venues such as Seacoast Adventure Park an all season park for all ages etc.
About Stephanie
Born and raised in South Portland, Maine I know there is no place like home. Now as a mother to my beautiful daughter, a furry german shepherd, and a soon to be wife; I appreciate more than ever all that Southern Maine has to offer.
I have always had an eye for design and a natural creative talent that has led me down different avenues in life. From your local jewelry designer, blogger, make-up artist, to your local realtor. I love exciting new challenges and meeting new people. Customer service is extremely important to me and I take it very seriously. I am happy when my client is happy and I will always do what I can to the best of my ability to ensure that is the outcome.
I know what's important in life. My loved ones and making memories are what I live for. Coming home to my family is the best part of my day and I wish that for all my clients. A place that is yours and that you can create a beautiful life in is only moments away. Home is where the heart is.