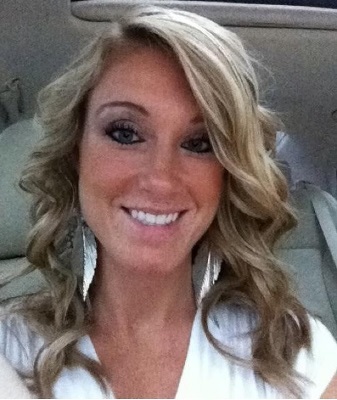 | Realtor Saco (North Street)
Saco (North Street)
323 North Street
Saco, ME 04072
Email Phone: (207) 282-5000 Fax: (207) 571-9759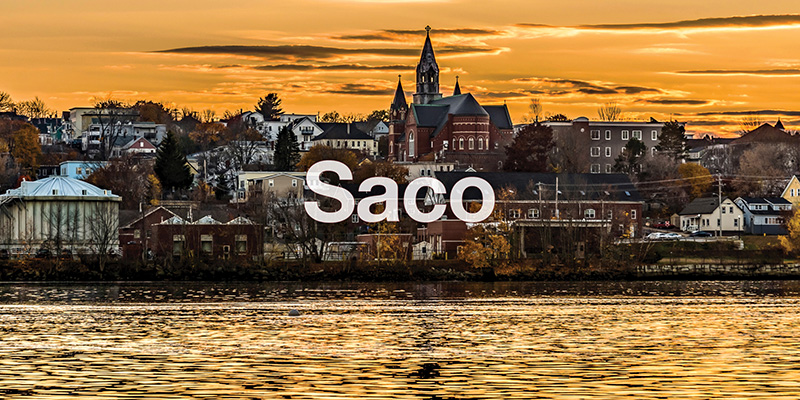 SACO boasts a rich heritage along the northern side of the Saco River as it flows into the Atlantic Ocean. Young William Pepperrell purchased some 5000 acres in 1716 including the timber privileges of an additional 4500 acres along the river. Since then there have been numerous divisions with large homesteads that have been divided into neighborhoods and family plots. Historic Homes of Distinction line the Main Streets with an array of different architectural styles and designs from Greek Revival to Queen Anne to Italianate.
The town grew through Saw Mills and Boat Building until the Mills opened and became the major employer. Camp Ellis and Ferry Beach sections of town are still favored with waterfront and water view properties along the Saco River and the Atlantic Ocean. Saco is a beautiful Picturesque New England city where much of the original Colonial touches and feelings still exist today. A lovely place to visit and live.
To help your search and purchase go quickly and easily, please contact the Saco Office of The Maine Real Estate Network, where you will be connected with a qualified agent who is able and willing to help you find the property you are looking for. We have agents that specialize in all avenues of real estate; from Residential to Commercial, Multi-Family and New Construction to Mobile Homes and Land. We cover all of Southern Maine, so do call and check us out! We are waiting to hear from you.
About Sara
While I am new to the real estate profession, those who know me know that what I may lack in experience, I make up for in enthusiasm and dedication! My strong commitment to providing superior service and integrity to my clients is the cornerstone of my approach to real estate services. Whether you are buying or selling, I recognize the importance of listening to your needs while remaining focused on your goals. I pride myself in being organized, prompt, educated and understanding to my client's needs. I have strong negotiating skills, construction knowledge, and attention to the details of the whole real estate transaction, including staying up to date on the latest loan products.
I graduated from the University of Maine where I majored in Communications, with a focus in marketing and a minor in Business Administration. As a lifelong Maine resident, I have had the luxury of experiencing Maine's quality of life and enjoying all our state has to offer. I currently reside in Southern Maine with my husband, Jamie and our dog Oakley. In my spare time I enjoy spending time at our camp on the lake, anything fitness related and enjoying time with family and friends.
Buying and selling real estate is an exciting time for people and I would love the opportunity to put my knowledge of today's changing market to work for you, your family, friends, colleagues or anyone you know who may need real estate agent services.
Sara's Testimonials
Sara was very helpful in the process of selling our home. From the initial meeting to the day of closing she would answer the countless questions we had quickly and professionally. She was wonderful to work with! We wouldn't hesitate to refer her to our friends or anyone in the market!
Matt and Katie Cote
To Whom It May Concern: We would like to offer a recommendation for Sara Bouillard. She was quick to send us listings appearing close to our requirements allowing us the opportunity to be blessed by God at 259 Little Falls Road in Hollis. Sara remained positive through all of the negotiations so we trust she will be an asset to your business. Forever Grateful Phillip and Elaine de Chantal
Phillip and Elaine de Chantal
To whom it may concern, It is my pleasure to recommend Sara Brouillard as a real estate agent to any individual or family who is looking to buy a home. Whether you are a first time home buyer or if you have gone through this process before Sara is your girl! I was a first time home buyer who wasn't in a rush at all to find a house and knew nothing about real estate. From the start Sara knew that and she patiently guided me through the entire process. Sara sat down with me and took notes [...]
Brooke R