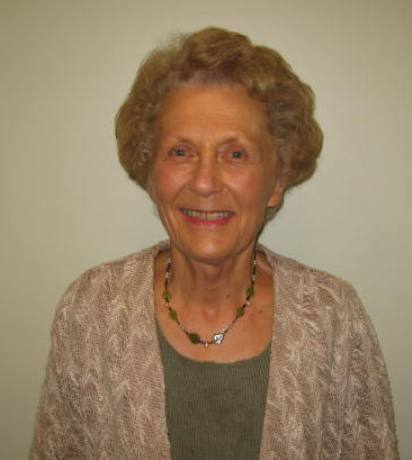 Falmouth
75 Clearwater Drive Suite 204
Falmouth, ME 04105
Email Phone: (207) 781-3400
Falmouth, Maine is located just north of Portland on the coast of Maine. It has a population of approximately 11,000 people, and covers approximately 32 square miles from the coastline to rural areas further inland.
Attractions in Falmouth include the local harbor and town landing, indoor and outdoor ice skating facilities, shopping, many parks and recreational facilities, 3 golf courses, and a medical center.
The Falmouth office is located close to I-95 and I 295 and provides plenty of parking for clients.
About Rosemary
Rosemary Fecteau, Ph.D., Broker & Buyer Specialist
Born in Wisconsin, Rosemary and her husband, Jack, have lived in six other states. Maine has been home for 35 years as a resident of North Yarmouth. Before entering the real estate profession, she spent thirty years as a teacher, administrator, educational consultant, and author. Her educational background includes a BA, MSEd, MSEdAd, and PhD.
She enthusiastically entered the real estate profession in 2005 as an associate to Anne-Marie McKenzie (her daughter). Her real estate clients are her priority, and working within the Maine Real Estate Network provides the ideal and special environment that reinforces customer/client sellers' and buyers' goals as the mission of the agency.
Personally, she delights in her family of six children, their spouses, and watching and participating in the beauty of twelve grandchildren as they grow to young adults. Rosemary has also been actively involved in community and state government.