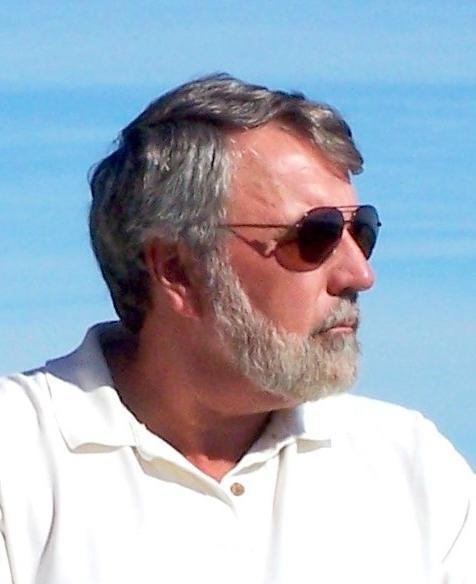 | Broker Saco (Pepperell Square)
Saco (Pepperell Square)
18 Pepperell Square
Saco, ME 04072
Email Phone: (207) 229-5368 Fax: (207) 602-6295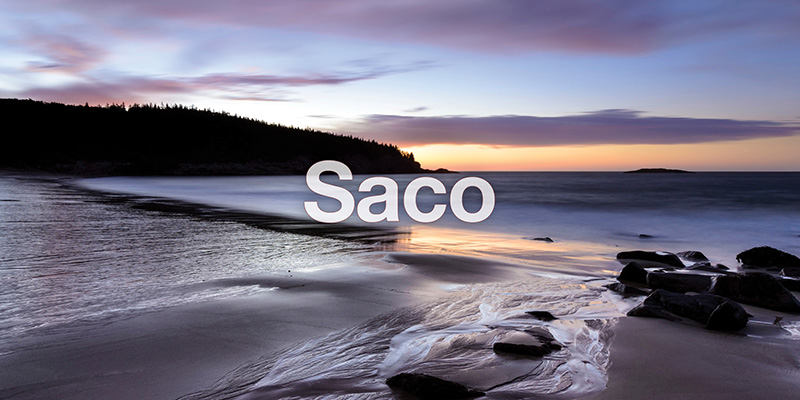 The Group 1 Team, Dick Buffum, Kathleen McCallum, Mark McCallum and Heather Ciampi, have been servicing the Saco-Biddeford-Old Orchard Beach areas and surrounding communities from their 18 Pepperell Square location in downtown Saco since 1980. Known for honesty, integrity and exemplary client service, the Group 1 Team has attracted a loyal following in Southern Maine and beyond.
The Group 1 Team continues to offer the same personalized, excellent services they have offered from the start and with almost a century of real estate experience among them, the Group 1 Team is prepared to tackle even the most challenging problems.
Residential – multi-family – new construction – commercial – investment: the Group 1 Team has the knowledge and experience that will make the difference in your real estate experience. Let the Group 1 Team show you how their down to earth, informed approach to listing and selling real estate has earned them the trust and loyalty of their clients for over 30 years.
About Richard
Experience You Can Count On – Advice You Can Trust
I grew up in Old Orchard Beach, Maine and am a 1971 graduate of the University of Maine in Orono with a BA in Mathematics. I taught Mathematics at Biddeford High School before beginning my real estate career in 1976. I owned my own company in Saco, Group 1 Realty, Inc., for 29 years and most recently joined The Maine Real Estate Newtork, Maine's largest independent brokerage firm. I am located at TMREN Branch office at 18 Pepperell Square in Saco a location where I have been doing business for over 32 years.
· past member, Treasurer, Vice-President and President of the Rotary Club of Biddeford-Saco
· past City of Biddeford representative to the Saco River Corridor Commission
· past member of the Board of Directors for Counseling Services Inc.
· current member of the National Association of Realtors
· lifetime member of the Maine Association of Realtors
· member of the York County Counsel of Realtors, formerly the York County Board of Realtors, where I served as a Board of Director and Treasurer for 10 years
· I am also proud to be a Registered Maine Guide and member of the Maine Professional Guides Association.
In my 35 years of full time real estate experience, I have learned that every one of my clients is unique and every real estate transaction is different. I'm proud to say that a high percentage of my business comes through referrals from past clients and other agents; from people who choose my services time and again; from people who trust that my knowledge, professionalism and integrity will not only create a pleasurable and profitable real estate experience but also a relationship for life.
I currently reside in Biddeford with my wife Patty and have three daughters and 4 grandchildren. I am an avid sportsman who enjoys fly fishing, skiing, golf and doing business in Maine.
Richard's Testimonials
Marc G. Cote, DO FACOI FACP2105 Wedgewood Dr SE Olympia, WA 98501-3859 The Maine Real Estate Network Dick Buffum18 Pepperell SquareSaco, ME 04072 August 27, 2014 Thank you for all that you have done over the last few months to sell my mother's home in Biddeford. You were very adept at attracting potential buyers and maximizing the appeal of the property to potential buyers. Your skills in moving and keeping the negotiations together in this complicated estate sale were commendable. Your [...]
Marc G. Cote