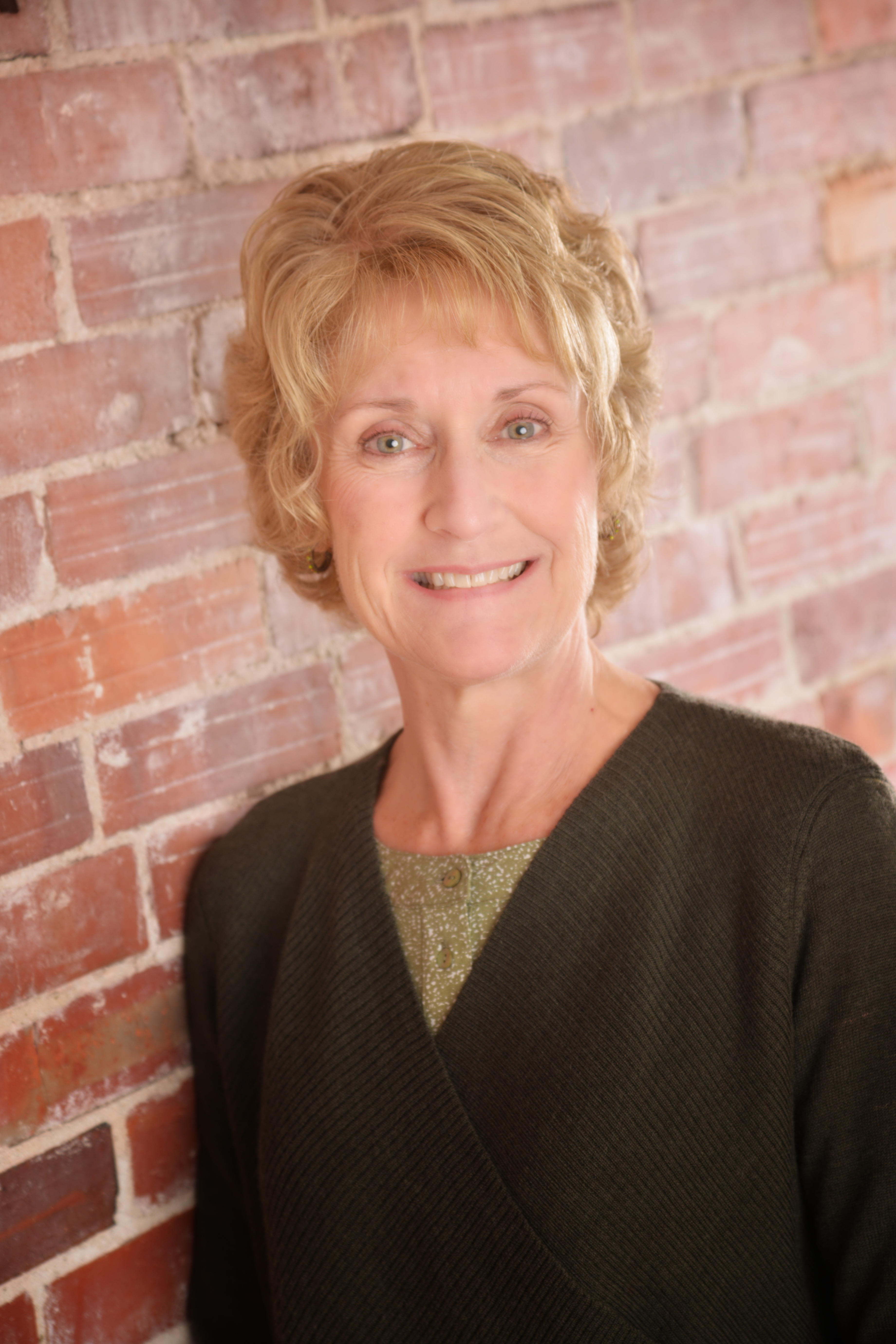 Realtor | Associate Broker Gorham
Gorham
352 Main Street
Gorham, ME 04038
Email Website Phone: (207) 839-4141 Fax: (207) 839-4142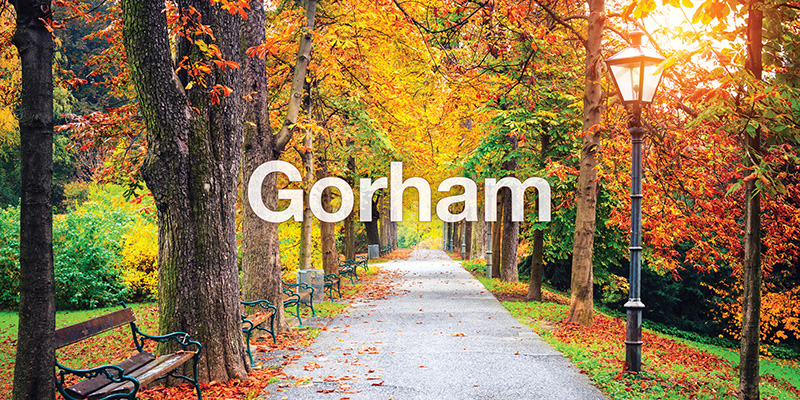 The town of Gorham is a quintessential Maine town sharing both a rich history and a bright future. This is primarily the result of its unique location in Southern Maine. Gorham is within a very short commute to Portland and all that Maine's largest city has to offer yet is beloved for still retaining all the characteristics of a quiet country town to include lush rolling fields, farms, heavily wooded areas and wide open spaces. Gorham's residents enjoy a vibrant Village Center where numerous shops and restaurants are within walking distance of the village post office and supermarket. Gorham Village is also home to a University of Southern Maine campus and to all three of Gorham's well respected Elementary, Middle & High Schools. Gorham Real Estate is a complementary mixture of well-preserved antique homes and newer well-planned neighborhoods that strive to protect a small town feel. Gorham is well known for the volunteerism of its residents and for cultural opportunities, with countless art events each year. Gorham has recently been featured on several Top 10 lists for the best places to live in Maine. This is no secret to the thousand of new residents that have made Gorham their home over the past decade, making Gorham one of the fastest growing municipalities in Maine. Whether you choose to make Gorham or one of her surrounding communities your next home, we look forward to serving you.
About Randi
As a Professional Realtor my goal is to serve my clients with integrity and respect with the focus on…."Putting My Clients' Needs First"
I am proud to share my past clients feedback from their experiences working with me as their Realtor:
"Randi was awesome to work with. With her knowledge of the market, and understanding of our situation, Randi was able to facilitate an efficient, positive and comforting transition for my elderly parents. Randi will always be our first choice for Real Estate solutions!"
"Randi came highly recommended to me as someone who was hard working, adamant, thorough, and truly put her client's needs first and foremost. I found that all to be true (and then some) when I was in the market for a new home. Randi more than exceed my greatest expectations with her flexibility, ability to figure out exactly what I was looking for, overall knowledge of the market, and her second-to-none work ethics/availability! When I decided to sell the house, I knew exactly who to call, without any reservation. I have recommended Randi to every person I know who was in the market to buy or sell their home…All have raved with 5-star reviews as I had assured them."
"Working with Randi Burnell was a great experience. We could count on her to answer any questions that we had when we were selling our house and buying a new one. She gave us lots of suggestions on how to organize our house to make it more appealing to buyers. She was always on the ball to send us information on houses that were going up for sale so we could decide if it was a place we were interested in. In a short time we has our house sold and a new house under contract. We are so thankful for all Randi's hard work."
"I am happy to recommend Randi Burnell to anyone looking to buy a home! My husband and I did extensive house hunting with Randi and were highly satisfied wither professionalism, timeliness and commitment to the process. Randi listened to us and patiently guided us to the perfect home. She was able to negotiate with the seller's agent and everyone was very pleased at the closing time! Randi is a fulltime real estate professional and truly has a passion for her work."
Randi's Testimonials
Just a note to say thank you for all your work in selling my condo. You were very prompt and responsive to my every need. I think it was your attention to my needs that helped me sell my place in just one day. You were right on target with suggestions to help make my place the most presentable it could be. You listened to a couple my suggestions, especially selling price, that helped me maximize my profit. I can't thank you enough.
John D.