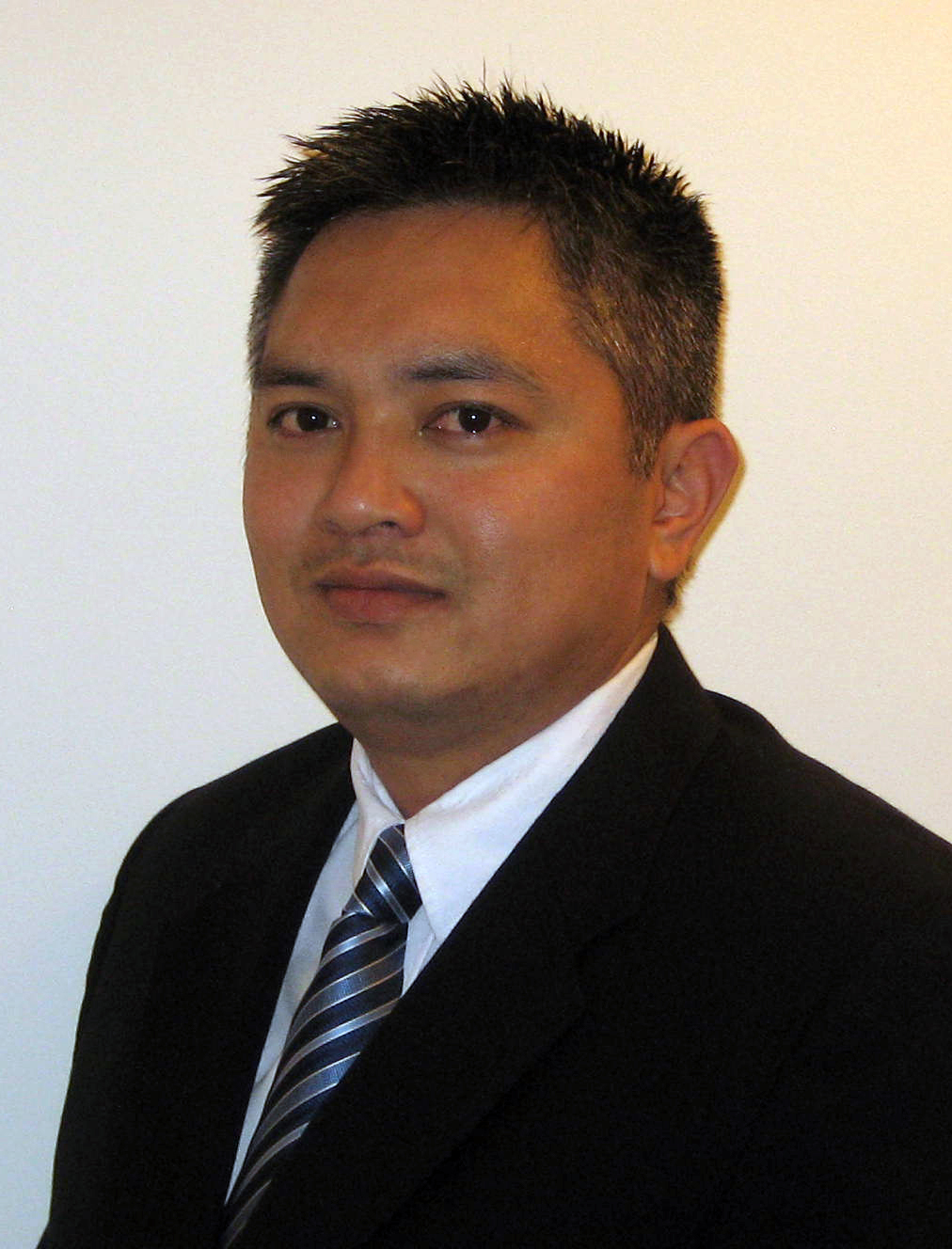 Falmouth
75 Clearwater Drive, Suite 204
Falmouth, ME 04105
Email Phone: (207) 781-3400 Fax: N/A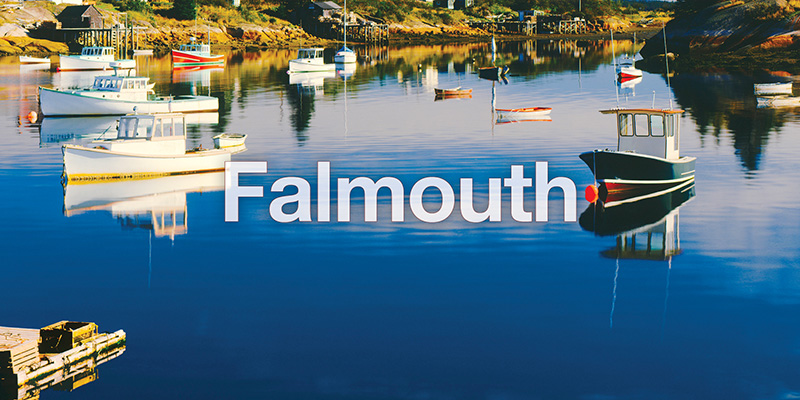 Falmouth, Maine is located just north of Portland on the coast of Maine. It has a population of approximately 11,000 people, and covers approximately 32 square miles from the coastline to rural areas further inland.
Attractions in Falmouth include the local harbor and town landing, indoor and outdoor ice skating facilities, shopping, many parks and recreational facilities, 3 golf courses, and a medical center.
The Falmouth office is located close to I-95 and I 295 and provides plenty of parking for clients.
About Quang
Great customer service and a strong background in various fields including: architectural design, land survey, HVAC/R and computer networking. I love learning new things and have a passion for extending my knowledge to help my clients achieve their goals. Whether buying or selling their first home or their hundredth I will make the process as easy as possible.
Proud veteran of the United States Army. Nothing pleases me more than helping a fellow veteran achieve their goal of home ownership.
In addition to my real estate license in the state of Maine, I am also licensed in air conditioning/refrigeration and heating. I am also a Notary Public and a Dedimus Justice for Maine.