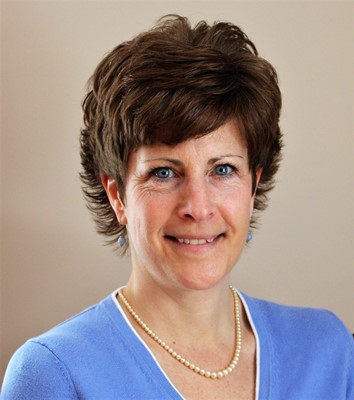 | Sales Agent Livermore Falls
Livermore Falls
42 Church Street
Livermore Falls, ME 04254
Email Website Phone: (207) 897-6006 Fax: N/A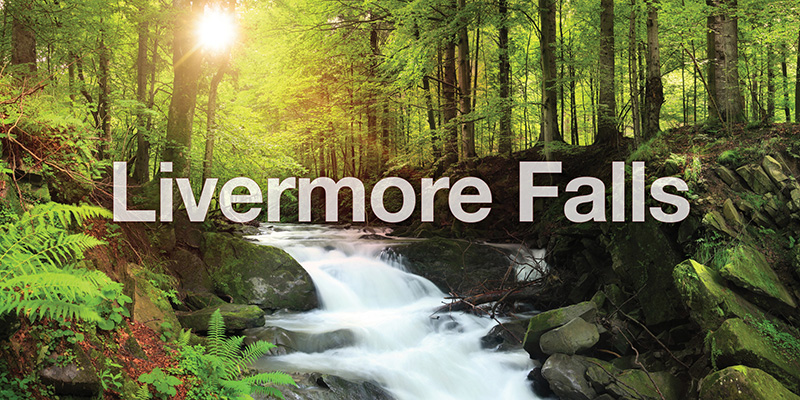 Livermore Falls is a small town located at the Northern tip of Androscoggin County and had a population of 3187 In the 2010 census. The broader area, known as Livermore was settled in the 1700s and named after one of the first settlers. The town incorporated in 1795 and was split down the middle by the Androscoggin River. Everything west of the river was part of Oxford County and everything to the east was a part of Kennebec County. In 1844, the town of East Livermore was broken off from Kennebec County and ten years later Androscoggin County was created and the town eventually became known as Livermore Falls Village.
About Monique
Monique has been a resident of Maine most of her life. She is fortunate to have spent many summers on lake Wassookeag in Dexter as a child but has also enjoyed living in Belfast, Dayton and most recently Livermore.
Her professional background includes degrees in both Paralegal and Accounting, as well as experience in mortgage lending. She has been known to run a tight ship when it comes to organizing projects and pays particular attention to details.
On her day off, Monique can be found digging in her garden or hiking and kayaking at her weekend getaway in Mount Chase, Maine.
Monique would enjoy meeting you and talking about the endless real estate possibilities Maine has to offer.