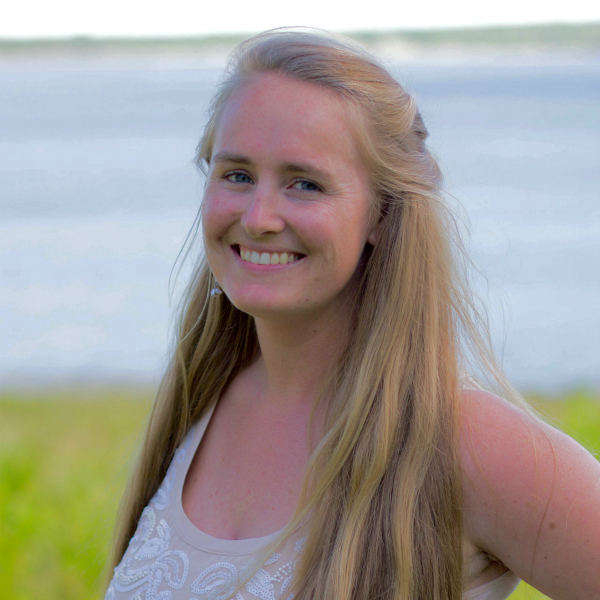 South Portland
75 John Roberts Rd
South Portland, ME 04106
Email Phone: (207) 774-4224 Fax: (207) 774-4225
South Portland is a beautiful coastal community that was established in 1898 after separating from Cape Elizabeth. Located just south of Portland and about 90 mins from Boston, Massachusetts; South Portland boasts beautiful beaches, peaceful parks and a walking trail that takes you from one end of the city to the other. South Portland offers both public and private schools and is also home to Husson College and the Southern Maine Community College which is part of the University of Maine system. South Portland offers both a diverse population and is also a great shopping destination. The community offers a great mix of small, locally owned businesses and large nationally known chain stores. The Maine Mall, the largest mall in the state, enjoys calling South Portland its home.
Search all South Portland real estate.

OUR OFFICE:
The Maine Real Estate Network's office in South Portland is conveniently located behind the Maine Mall in what many people refer to as the West Side of the city. We are close to I-95 and offer plenty of parking for our guests and clients.
About Monet
Are you ready for a better Real Estate experience? I'm happy to provide that quality service you long for, in partnership with the talented team of professionals at The Maine Real Estate Network. I am blessed to work daily within my specialized field of Residential and Commercial Waterfront Property particularly for the yachting and cruising-oriented buyer or seller. As you read below you will have a glimpse of my past, and how those experiences have led me to where I am today.
Raised in Western Maine and a 2006 graduate of Hebron Academy, Monet took advantage of all the outdoor activities that the great state has to offer: Hiking, Fishing, Camping, Boating and countless others. During those summers she received her Junior Maine Guide Certification and created a curriculum for a local conservation school that included leading wilderness expeditions in Northern Maine, Baxter State Park, and the outer islands along the coast of Maine. This early exposure to Vacationland and all its wonders was a driving force in her return to Maine post college graduation and traveling the world.
In December 2010 Monet earned a Bachelor of Science in Marine Transportation (Small Vessel Operations, now known as Vessel Operations and Technology) along with a United States Coast Guard 1600 Ton Mate License. As a student/cadet living in Castine she had the opportunity to explore many of the Downeast and Mid-Coast area gems, Penobscot Bay's islands and down the long peninsula roads.
As a Professional Mariner Monet has been blessed to work all over the world. Traveling to places such as: Europe, Alaska, Canadian Maritimes, West Indies, Great Lakes, South Pacific, and across the Continental United States. During her journey she has paid close attention to residential and commercial waterfront properties across the world including: condominiums, dockominiums, yacht clubs, marinas, boatyards, boat storage facilities, working waterfront and maritime education facilities. She is also well versed in communicating with the parties involved with working waterfront facilities such as The Army Corps of Engineers and the Department of Environmental Protection. Monet has worked with the State of Maine and on a local level with municipalities, submerged land program staff, and with local harbormasters discussing harbor bottom make-up, governing ordinances, flood plain map information, and mooring permitting. Whatever the task, Monet gets it done.
Monet became a Licensed Real Estate Agent with The Maine Real Estate Network in June 2015, and became a licensed Real Estate Auctioneer within the State of Maine (License #1611) in January 2016.
As an Auctioneer her promise to you is to give you more options than your average Real Estate Agent. She is happy to talk about the Auction Method of Marketing and what the options are with having her as your listing agent.
Although Monet is now "shore-side", she certainly has not swallowed the anchor. She is still the first to jump at casting off the lines and to get out on the bay, but this time, to show waterfront property rather than to clean up oil spills.
Monet is the Assistant Harbormaster for the Town of Stockton Springs, and is actively involved with start-up of The Maine Ocean School, the country's first Maritime Magnet School located in Searsport, Maine.
Monet continues to travel across the globe to participate in Regattas, develop professional relationships and and act as an Ambassador of Maine. She consistently invites and encourages the worldwide yachting and boating community to visit Maine, some of the best cruising grounds in the world, and to buy property along it's shores!