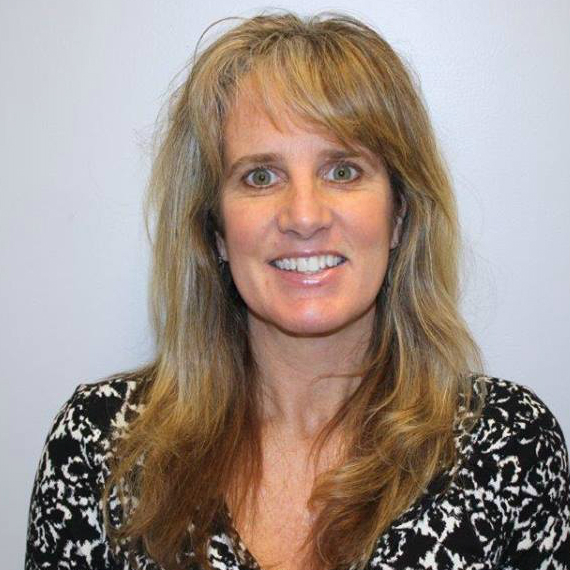 | Associate Broker South Portland
South Portland
75 John Roberts Rd
South Portland, ME 04106
Email Phone: (207) 774-4224 Fax: (207) 774-4225
South Portland is a beautiful coastal community that was established in 1898 after separating from Cape Elizabeth. Located just south of Portland and about 90 mins from Boston, Massachusetts; South Portland boasts beautiful beaches, peaceful parks and a walking trail that takes you from one end of the city to the other. South Portland offers both public and private schools and is also home to Husson College and the Southern Maine Community College which is part of the University of Maine system. South Portland offers both a diverse population and is also a great shopping destination. The community offers a great mix of small, locally owned businesses and large nationally known chain stores. The Maine Mall, the largest mall in the state, enjoys calling South Portland its home.
Search all South Portland real estate.

OUR OFFICE:
The Maine Real Estate Network's office in South Portland is conveniently located behind the Maine Mall in what many people refer to as the West Side of the city. We are close to I-95 and offer plenty of parking for our guests and clients.
About Michele
As a lifelong resident of the greater Portland, Maine area, Michele began her career helping clients buy and sell real estate in 2004. Michele currently lives in Cape Elizabeth with her family where she is well know as a member of the volunteer community, including The Girl Scouts of America, faith based youth groups, and the Down Syndrome Network.
Prior to entering the real estate industry, Michele amassed an impressive career in finance, having worked for the leading financial firms in the world including Morgan Stanley and Smith Barney. She has also worked in the mortgage industry for 12 years where she helped hundreds of clients navigate the complex world of finance and real estate. Michele's experience in finance and planning bring a significant advantage to the process of buying and selling a home.
Michele has a love for home restoration, gardening, and making your place the best it can be. She is also not afraid to roll up her sleeves to make sure the job gets done. Her clients often comment that it feels more like Michele is buying or selling her house rather than theirs. She loves what she does and her clients experience that throughout the process.
Michele is a graduate of Cape Elizabeth High School, attended New Hampshire College and the University of Southern Maine where she studied Business Administration. Michele has worked hard to build a powerful professional and personal network that positions her as an expert on real estate in the greater Portland area. Michele prides herself on her experience, work ethic, and willingness to do what it takes for serving the best interests of her clients.
She loves what she does and it shows in her passion and commitment every day.