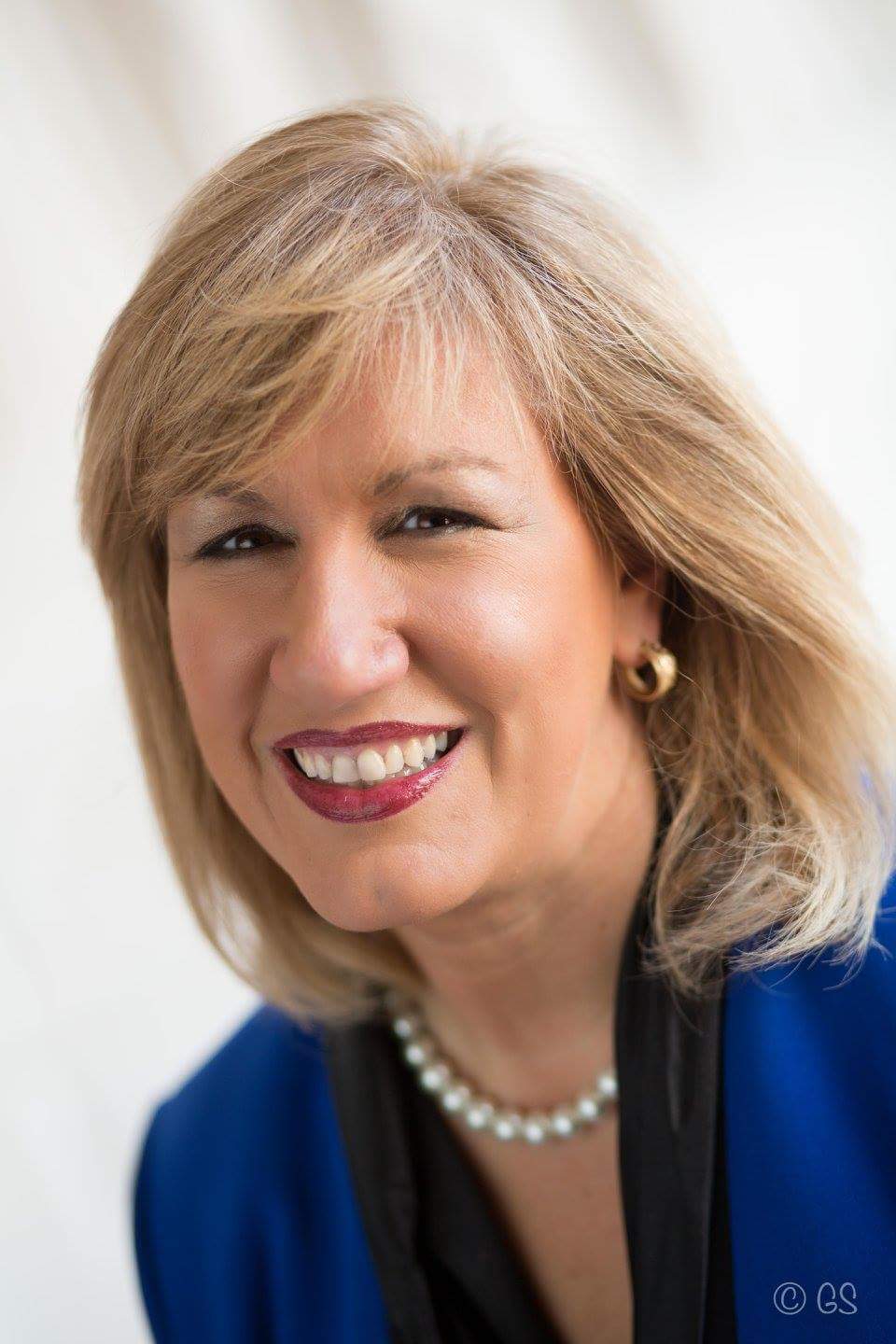 Falmouth
75 Clearwater Drive Suite 204
Falmouth, ME 04105
Email Phone: (207) 781-3400
Falmouth, Maine is located just north of Portland on the coast of Maine. It has a population of approximately 11,000 people, and covers approximately 32 square miles from the coastline to rural areas further inland.
Attractions in Falmouth include the local harbor and town landing, indoor and outdoor ice skating facilities, shopping, many parks and recreational facilities, 3 golf courses, and a medical center.
The Falmouth office is located close to I-95 and I 295 and provides plenty of parking for clients.
About Melinda
I was born and raised in Maine and love the state and her people. From the beaches along her southern coastline to the rocky shores of "Downeast" and across her many rivers, lakes and mountains, Maine is a very special place rich in natural beauty and charm. As a mother of six, I can imagine no better place to have raised my family. Now that my children have grown, I have time to enjoy more of the vibrant music scene, world class dining and a variety of other activities that attract visitors from all over the globe. As the sign says…"Maine. The way life should be."
My experience and proven track record are factors you can count on when working with me. I blend my technology expertise, extensive real estate knowledge and strong personal communication skills to provide outstanding service tailored to fit your individual needs.
If you're interested in buying or selling a home in the Greater Portland, Southern Beaches, Midcoast, or Lakes Regions of Maine, give me a call. I'd love to help!