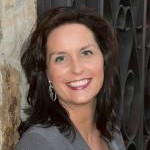 REALTOR® | TLC Group Windham
Windham
887 Roosevelt Trail
Windham, ME 04062
Email Phone: (207) 894-5722 Fax: (207) 894-5723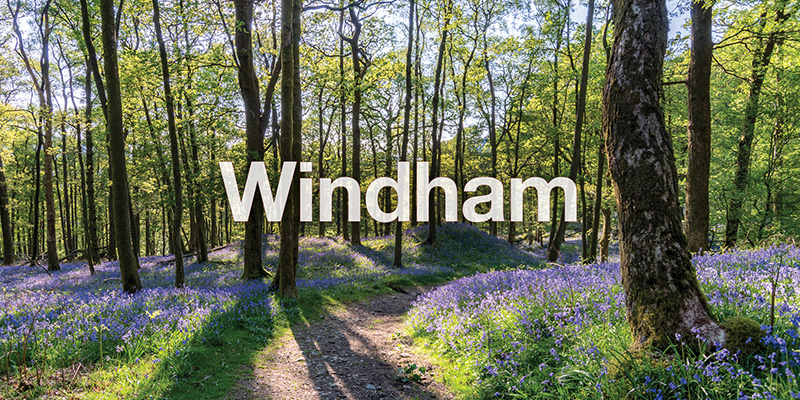 Windham, Maine incorporated in 1792 is now a four season destination with close to 500 acres of parks and preserves offering a wide variety of activities for swimming, paddling, fishing, hiking, mountain biking, cross country skiing, skateboarding and more. There are a variety of places of interest in Windham, both to visitors and residents. South Windham village, the home of Windham's Historical Society will show remnants of the old town center and once-thriving mills. North Windham is now the center of the towns retail shopping district, eating establishments, entertainment venues such as Seacoast Adventure Park an all season park for all ages etc.
About Meghan
CLICK HERE to view TLC Group Listings
Meghan Darlinton has been a licensed Realtor since 2009 and has worked with investors, first-time home buyers, and retirees looking to downsize or purchase a vacation home.
A native Mainer, born and raised, Meghan spent time "Away," relocating to Phoenix, Arizona upon earning her Bachelor's Degree in Business from The George Washington University in Washington, DC. After 17 years in the desert, Meghan's love of Maine drew her back home, and she has become a huge advocate for living in Maine ever since.
Meghan's passion for Real Estate combined with her deep appreciation of Maine makes her an excellent resource for today's buyers and sellers. She understands that when it comes to Real Estate in Maine, it's not just about the house -- it's about The Way Life Should Be.
Meghan lives in Windham, Maine with her husband, Luke, and is a proud stepmom to two grown children.