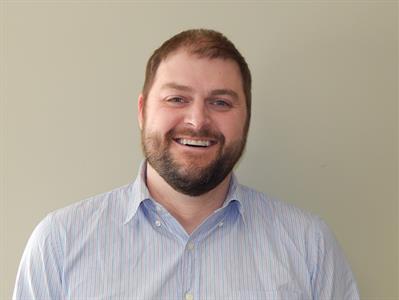 | Associate Broker Bangor
About Matthew
Born and raised in Bangor, I have been a realtor for 10 years. A degree in residential construction gives me a unique knowledge of proper building techniques and an understanding of the major systems of residential homes and commercial properties. As a licensed appraiser for the past 10 years I have an in depth knowledge of the appraisal process, the requirements needed for various loan types, and an understanding of what the appraiser is looking for.
My combined real estate and appraisal experience along with my knowledge of construction gets passed to all of my clients throughout their real estate transactions. It provides a real and honest approach to helping clients sell their homes. At the same time it puts the minds of buyer clients at ease, knowing that they are properly informed about the home they choose to purchase.
I enjoy spending time with my family and the many outdoor activities that our local environment offers. Skiing, camping, and golf are just a few.
Member of GBAR, NAR, Licensed Appraiser.