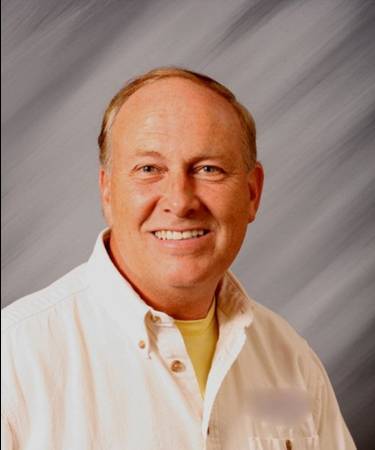 Standish
47 Ossipee Trail East
Standish, ME 04084
Email Phone: (207) 642-2100 Fax: (207) 710-5383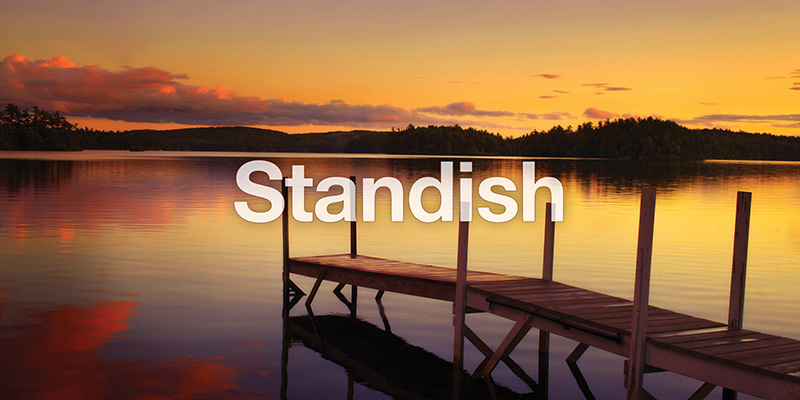 Standish is uniquely located in Southern Maine. Of all the towns in the "Golden Wheel" (the cities and towns located within 30 minutes of Portland) Standish is considered the "Hub of the Wheel" as it is conveniently located within 30 minutes to Portland, the Beaches at Saco, Biddeford or Old Orchard Beach, the Oxford Casino, the Western ski areas, & Conway, NH. Standish is located at the bottom tip of Sebago Lake (the 2nd largest lake in Maine) and has more frontage on the lake than any of the other surrounding communities and offers free boat ramp privileges to Standish residents. Standish is also considered the "Gateway to the West" which includes the towns of Limington, Baldwin, Sebago, Cornish, & Parsonsfield where homes are still very affordable, where this is plenty of land to build, the taxes are low and the quality of life high. Standish and its surrounding communities of Buxton, Hollis & Limington also have significant frontage on the Saco River. Watchic Lake in Standish is mostly private but there is a public beach sponsored by the Kiwanis Club that features one of the cleanest beaches you will ever find and fantastic swimming for the young and old alike. Our office is located on Rt. 25 (Ossipee Trail) directly across the street from Dunkin' Donuts and just down the street the Colonial Marketplace Shopping Plaza. Stop in and see us today. We look forward to serving you.
About Mark
Born: South Bend Indiana. At age 3 my family moved to Indian Lake located in Dowagiac, Michigan
Graduate of Dowagiac Union High School…class of 1970. USMC …. Ended tour of duty as SGT. Military Policeman in 1975
Graduate of St. Louis Police Academy (second largest police academy in U.S.)
Patrol Officer for City of Ladue Missouri for 5 years
Moved to Maine in 1979 and worked on the ocean as commercial scallop fisherman for the Dusich East Coast Operation
Graduate of the Federal Law Enforcement Training Center – Augusta Georgia …1987
Worked on Mexican border in Laredo Texas 3 years while employed with U.S. Treasury Dept. as Federal Law Enforcement officer.
Opened U. S. Customs office at the Blue Grass Airport in Lexington Kentucky in 1990
While in Kentucky, had the pleasure of assisting the State of Kentucky in finding new sources of revenue for which Governor Brereton Jones gave me the designation of "Kentucky Colonel".
Moved to Maine and became a realtor in 1993. Started with Century 21 First Choice and became top agent the second year
Purchased franchise from Mark Stimson Corporation and opened new office in Standish Maine as Designated Broker
Sold and became Designated Broker for another real estate company
In the following years I either owned or was the designated Broker for two other real estate companies, and was silent partner of a local mortgage company.
Real Estate Specialties: Land development, investments and finding the properties you are looking for (many times they are not listed…but still out there and available…call me…207-415-6415)