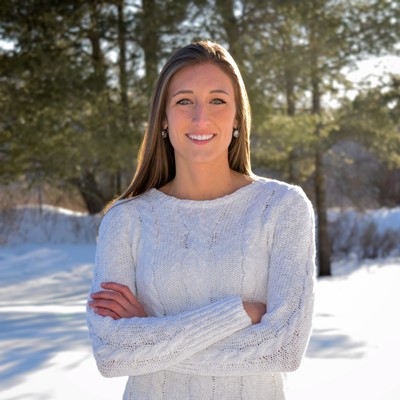 | Associate Broker Falmouth
Falmouth
75 Clearwater Drive Suite 204
Falmouth, ME 04105
Email Phone: (207) 781-3400
Falmouth, Maine is located just north of Portland on the coast of Maine. It has a population of approximately 11,000 people, and covers approximately 32 square miles from the coastline to rural areas further inland.
Attractions in Falmouth include the local harbor and town landing, indoor and outdoor ice skating facilities, shopping, many parks and recreational facilities, 3 golf courses, and a medical center.
The Falmouth office is located close to I-95 and I 295 and provides plenty of parking for clients.
About Mariah
Mariah is a born and raised Mainer and loves all that it has to offer. Since graduating college where she earned her BS in business administration, she has been involved and practicing real estate. As a captain of her basketball team at the collegiate level, she knows what it takes to be a true leader. Her enthusiasm, excitement and knowledge for real estate is what allows her to guide her clients through any transaction. She is well equipped to help any buyer or seller with the largest financial transaction of their life!
In Mariah's spare time, she enjoys spending time with friends and family, running, playing basketball and making crafts!