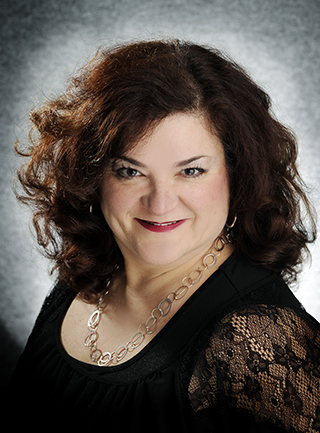 | Associate Broker Auburn
Auburn
34 Center Street
Auburn, ME 04210
Email Phone: (207) 689-9800 Fax: (207) 689-9801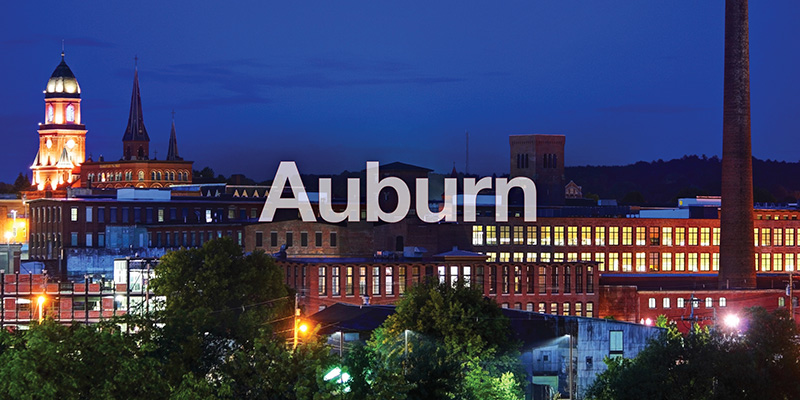 Auburn is a city and the county seat of Androscoggin County, Maine, United States. The population was 23,055 at the 2010 census. It is one of two principal cities of and included in the Lewiston-Auburn, which is also known as twin cities.
Many festivals are held in Auburn/Lewiston throughout the year and is home of the Great Falls Balloon Festival in August.
The office is located close to I 95 and provides plenty of parking for clients and guest.
About Lucy
Lucy Reynolds has been selling real estate in Maine for the past 10 years. She holds an Associate Broker license with the Maine Real Estate Network. Prior to real estate, Lucy started her career in banking as a teller and worked her way up as a branch manager and then onto indirect lending. Eventually, her passion for sales and entrepreneur spirit led her into real estate where she has the freedom to have her own business and work independently out of her own home. Lucy attended Gordon College for 4 years where she majored in Music and minored in Education. Lucy currently resides in Lewiston Maine with her husband Jamie. They both attend East Auburn Baptist Church where Lucy is an active soloist and is involved in the various music productions throughout the year. Lucy enjoys playing the guitar, singing, traveling, swimming and gardening. She also is a Notary Public for the State of Maine and member of the Androscoggin Valley Board of Realtors.