| Sales Agent Bethel/Sunday River
Bethel/Sunday River
303 Mayville Road
Bethel, ME 04217
Email Website Phone: (207) 824-1031 Fax: (207) 824-3722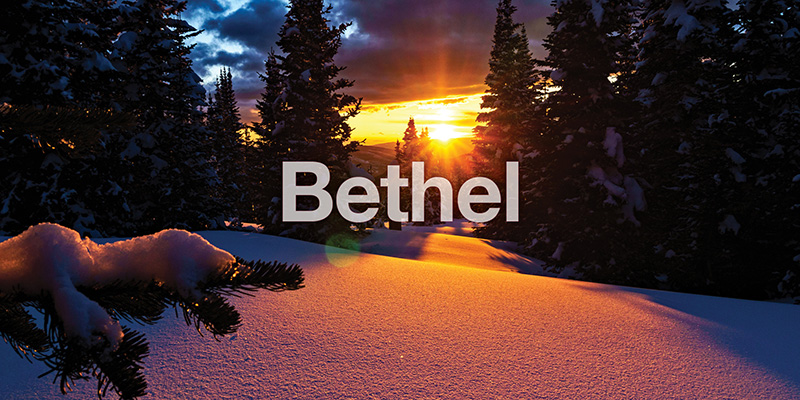 Bethel is Maine's premiere vacation destination and is appropriately named "Maine's most beautiful Mountain Village". This four-season town offers a variety of world class recreation opportunities. From alpine skiing at Sunday River and Mt. Abram in the winter, to playing a round of golf at the renowned Bethel Inn & Country Club, or at the new Sunday River Golf Course in the summer- this destination has something for everyone. The abundance of natural resources- lakes, rivers, waterfalls, mountains, trails and wildlife make Bethel a popular choice for boaters, fisherman, hunters, hikers and all other outdoorsman! The charming downtown area has attracted a healthy number of retirees and second home owners. Gould Academy, an elite academic and athletic private school, helps to draw hundreds of out-of-state students and their families to Bethel each year.
Getting here: Bethel is located in Oxford County's Androscoggin River Valley. It is 70 Miles Northwest of Portland and can be reached by following Route 26 North from Exit 11 off of I95. Bethel is 25 minutes from Mt. Washington Valley and is surrounded by the White Mountain National Forest, from here Bethel is accessible by Route 2 North.
About Louise
I was born and raised in the Bethel/Sunday River area, attended local schools and married my high school sweetheart. I know that sounds kind of boring but it isn't.
Being raised by a logger and an avid outdoorsmen he taught me the value of property ownership and respect of others. With him I have hiked, hunted and fished many of the area mountains and waterways.
My husband Will and I decided to stay in this area to raise our three children. When they were younger we were involved with school activities and we have spent a lot of our summers on baseball and softball fields in Oxford County and beyond. We camped a lot in the local area and met many wonderful people around the campfire. We have spent a lot of time at Sunday River and Mt Abram with our snowboarding children.
Now our children are grown and have all stayed in the area because they enjoyed growing up here so much. We are hoping to have some new additions to our family soon.
You can find us on our down-time in the summer riding on the Harley seeing more of this wonderful area that we are lucky enough to call home. In the winter we enjoy sitting by the fire and doing some snowshoeing.
I got involved in real estate and rental properties in 2002 and have worked in the industry in several different positions since then.
In 2011 I joined Four Season Realty and now we are The Maine Real Estate Network.
I am looking forward to a great future with this company.