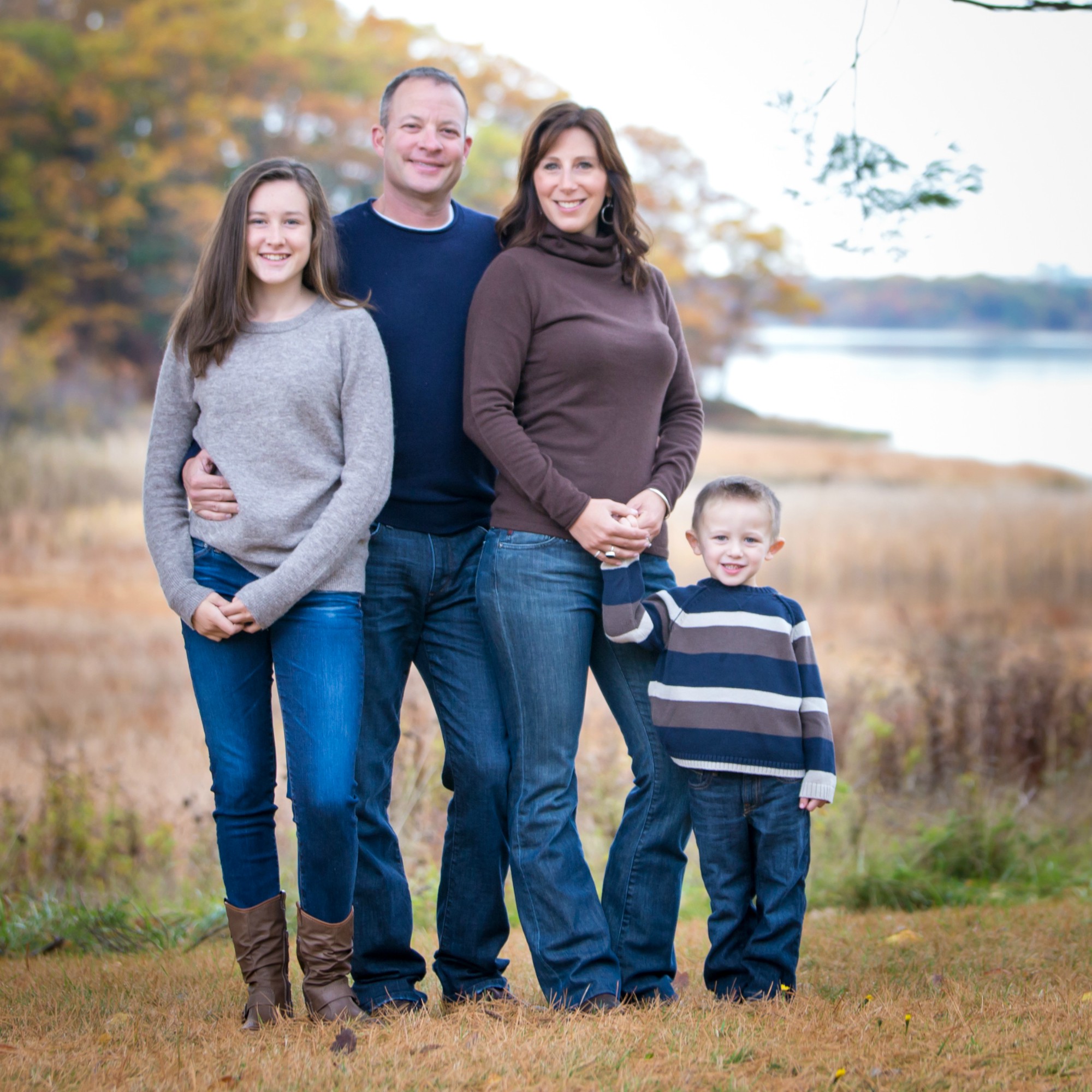 South Portland
75 John Roberts Road
South Portland, ME 04106
Email Phone: (207) 774-4224 Fax: (207) 774-4225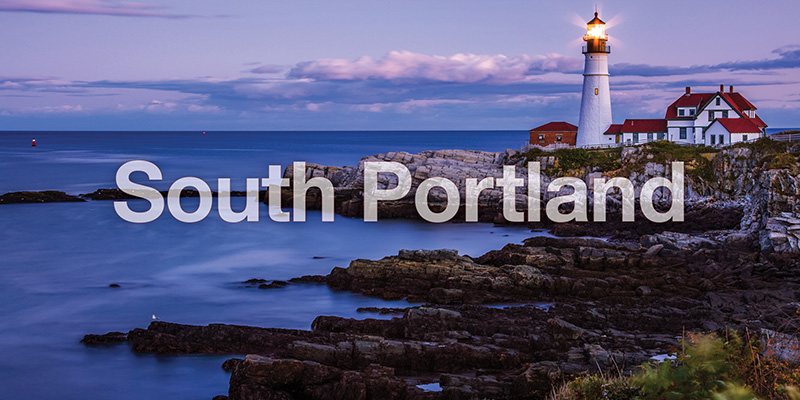 South Portland is a beautiful coastal community that was established in 1898 after separating from Cape Elizabeth. Located just south of Portland and about 90 mins from Boston, Massachusetts; South Portland boasts beautiful beaches, peaceful parks and a walking trail that takes you from one end of the city to the other. South Portland offers both public and private schools and is also home to Husson College and the Southern Maine Community College which is part of the University of Maine system. South Portland offers both a diverse population and is also a great shopping destination. The community offers a great mix of small, locally owned businesses and large nationally known chain stores. The Maine Mall, the largest mall in the state, enjoys calling South Portland its home.
Search all South Portland real estate.

OUR OFFICE:
The Maine Real Estate Network's office in South Portland is conveniently located behind the Maine Mall in what many people refer to as the West Side of the city. We are close to I-95 and offer plenty of parking for our guests and clients.
About Loni
Business Experience: As the owner of Cumberland County Mortgage, Graiver Homes, and as the previous owner of Preferred Closing Services, Loni can truly offer the best advice and service to clients through his rare and unparalleled understanding of the entire real estate transaction process.
Professional Achievements: Loni has purchased and sold over 500 properties in Maine, Mass, New Hampshire, Florida, and South Carolina. He has rehabbed dozens of homes and has built and sold homes in Westbrook, Yarmouth, Gorham, Paris, Scarborough, Cumberland, Buxton, Wells, and Orono. Forecasting the real estate crash Loni sold most of his investment properties between 2006-2007. He has since built 96 new units in Cumberland. When it comes to real estate, he has certainly done it. In 2009 Graiver was in the top 1% for loan production Nationwide for mortgage brokers closing over $64 Million dollars in home loans in Maine, shattering Maine annual origination records. Loni also formed Maine's first non-attorney owned title Preferred Closing Services running this profitable title company for 10 years. In 2016, Graiver Homes was recognized as the #1 builder in the state of Maine, building over 72 homes last year.

Education & Certification: Oxford Hills High School Diploma 1991, UMaine Orono graduate (Business and Health and fitness), 1996. Loni has accumulated over 750 continuing education credits for real estate and mortgages and was recognized as one of the top 30 Young Realtors in America in May of 2000. Loni is also recognized as one of, if not the youngest designated broker in Maine state history. Graiver has read over 1000 real estate related books in the last 25 years.....If its real estate, he loves it! Most importantly, Loni has earned a Master's Degree thru the David R Graiver School of Life; an education that has given Loni an "Unfair" advantage by learning from the greatest Father who has ever lived for 35 years.

Community Involvement: Works actively to contribute to the Maine Cancer Foundation in memory of David R Graiver, along with dozens of other charitable organizations. Loni Graiver works everyday promoting the wonderful opportunity of home ownership and real estate investment.

Info: Loni created The Maine Real Estate Network to help buyers and sellers of real estate experience the very best in real estate service. The Maine Real Estate Network has every imaginable resource at its disposal to make this happen. The Maine Real Estate Network is the LARGEST real estate agency in state history, and has sold more homes in a one year period than any real estate agency ever in the state of Maine. In the fall of 2017, Loni sold The Maine Real Estate Network to Michael Bean, another successful INDEPENDENT real estate broker. Selling to a national franchise was never given any consideration by Loni. He wanted the agency he created and grew to continue to thrive as a fully independent agency.

All education, experience and adventure aside, Loni will tell you he owes most of his success to his beautiful wife, Denise Graiver. Loni's biggest and best lifetime achievement has been and will be the honor of being "Dad" to Chelsea and Ari Graiver.