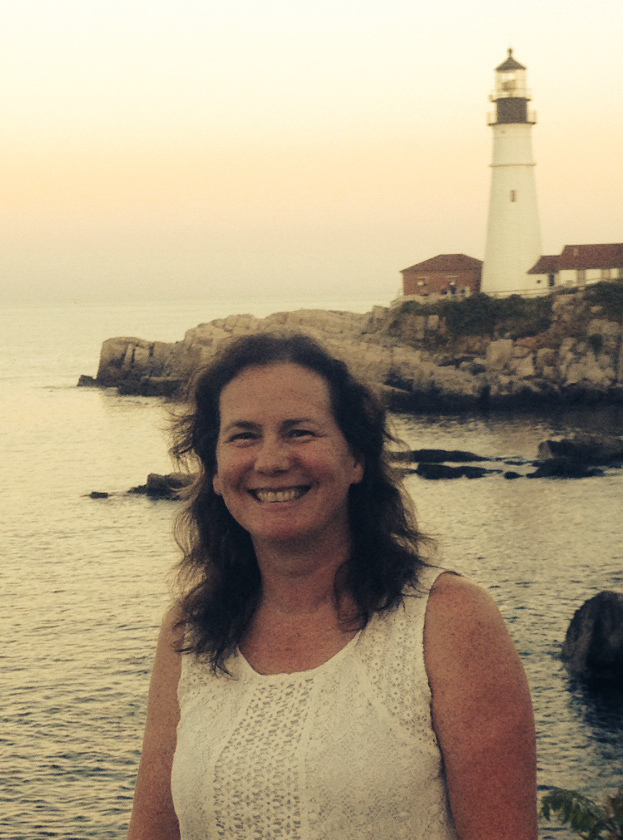 Brunswick
104 Pleasant Street Suite 3
(Next to Subway & Dunkin Donuts)
Brunswick, ME 04011
Email Phone: (207) 721-1000 Fax: (207) 837-6356
The Greater Brunswick Area is includes Brunswick, Topsham, Harpswell, Bath, Bowdoinham, Phippsburg and Georgetown. The area has miles and miles of pristine coastline with ocean vistas, historic lighthouses, and vibrant downtowns with a variety of dining, shopping and entertainment.
Search all Brunswick real estate here.
Brunswick is the largest town in Maine with its charming Maine Street shops, café's and eateries. Brunswick's Park Row Gazebo is where concerts are held each summer. The famous Bowdoin College campus, Joshua Chamberlain House, Pejepscot Historical Society and The Maine State Music Theater are downtown as well as the new Maine Street Station Amtrak terminal. Brunswick now has an Executive Airport for general aviation which is co-located at Brunswick Landing a multipurpose facility home to two colleges, an IT security firm, Kestral Aircraft Manufacturing as well as other businesses and light manufacturing.
Bath is one of the top 100 best cities in America with its historic waterfront downtown area, waterfront park and is home to Bath Iron Works, one of the largest employers in the State.
Harpswell has more coastline, bays & bold ocean views than any other town in Maine offering many opportunities to own a truly wonderful part of the coast of Maine.
The Agents of The Maine Real Estate Network Brunswick Office are highly knowledgeable and experienced in helping Buyers and Sellers fulfill their dreams with their real estate needs. As part of the largest independent real estate agency in Maine they have the resources and connections to ensure their clients needs are met and exceeded. The Brunswick office is on Coastal US Route 1 at 104 Pleasant Street, Suite 3, Brunswick, Maine 04011. (Next to Subway & Dunkin Donuts.) Phone (207) 721-1000.
About Lianne
Whether buying or selling, I love the challenge of researching the market and evaluating properties. It's an intriguing business with many facets. I am dedicated to providing exceptional service to every client and would love the opportunity to help you sell your property and/or find the one that's best for you - whether it's your dream home or a sound financial investment…or both!
If you qualify for an FHA or VA loan and are thinking of a cute little starter home…ask me how to make your money work better for you!
I live in Yarmouth and while officially working out of the Brunswick office, I'll go anywhere from Topsham to Old Orchard Beach. Perhaps farther depending on the situation. I can also give referrals through our national partners for excellent agents anywhere in the country.
I grew up in Downeast Maine, went to college in Waterville and, after several years living in other states, moved back to Maine in 2004. In my spare time, I enjoy hiking, kayaking, snowshoeing and other outdoor activities. One of the best things about being in Maine is the opportunity for enjoying the incredible natural beauty that surrounds us. Lakes, rivers and mountains (or at least hills!) galore. Even the winters are a lot of fun when you get out and play in the snow! And you don't need to live near a ski resort to enjoy it; there are lots of great places near every community to cross country ski and snowshoe (and hike and kayak and bike...). My other passion is pottery. I'm still having trouble deciding which my day job is and which is just for fun. J
Besides buying and selling, I can consult with you on leasing your properties, as well. I have experience in long term and short term leasing.