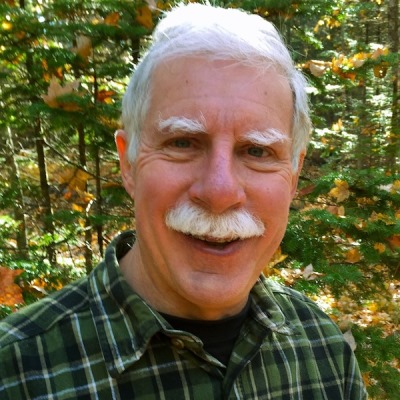 About Les
Les Black
High Peaks Region Real Estate Broker
What They Say: "Definitely FIVE stars. Les Black is the most honest, professional and reliable individual anyone can do business with in any community." – Review on Facebook
As the Maine Real Estate Network's local real estate broker in the High Peaks Region, I will bring you professional local service in Kingfield, Carrabassett Valley/Sugarloaf, Farmington, New Portland and more.
With a lifetime of experience as a real estate broker, real estate attorney, real estate investor and internet entrepreneur, I can help you negotiate your way through the buying or selling process.
I spent most of my career in Massachusetts. When my wife Deb and I sold our real estate firm and moved to the Kingfield area in the Western Mountains of Maine, I retired. Then I learned that I love Maine even more than I care about retirement.
I joined the Maine Real Estate Network to share my love of Maine and my lifetime of experience. If you would like to buy or sell your home, condo or land in or near Maine's High Peaks, let's talk.