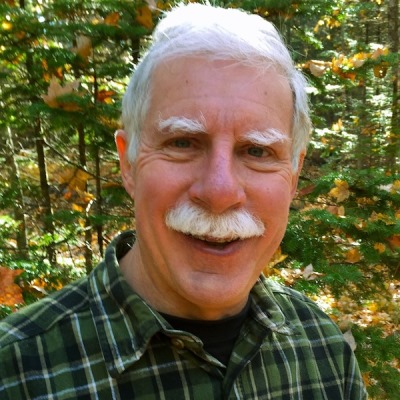 Livermore Falls
42 Church Street
Livermore Falls, ME 04254
Email Website Phone: (207) 897-6006 Fax: N/A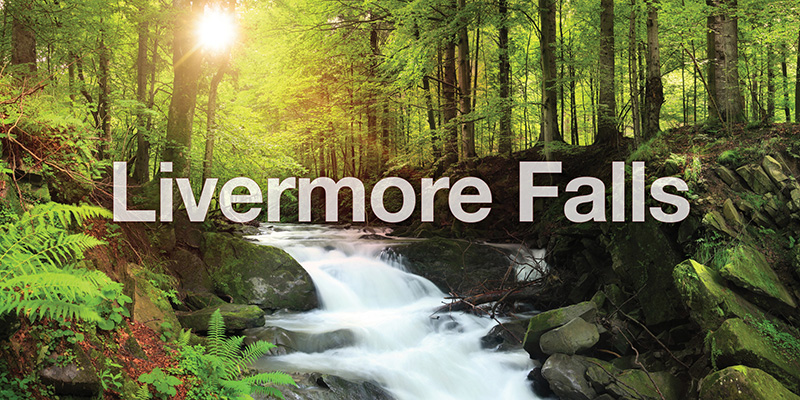 Livermore Falls is a small town located at the Northern tip of Androscoggin County and had a population of 3187 In the 2010 census. The broader area, known as Livermore was settled in the 1700s and named after one of the first settlers. The town incorporated in 1795 and was split down the middle by the Androscoggin River. Everything west of the river was part of Oxford County and everything to the east was a part of Kennebec County. In 1844, the town of East Livermore was broken off from Kennebec County and ten years later Androscoggin County was created and the town eventually became known as Livermore Falls Village.
About Les
Les Black
Western Mountains Real Estate Broker
"Definitely FIVE stars. Les Black is the most honest, professional and reliable individual anyone can do business with in any community." –Review on Facebook
As a local real estate broker in Phillips, Maine, Les delivers professional service around Phillips and throughout Maine's Western Mountains.
With a lifetime of experience as a real estate broker, real estate attorney, real estate investor and internet entrepreneur, Les will help you deal with the entire buying or selling process from start to finish.
Les spent most of his career in Massachusetts. A few years ago, Les and his wife Deb retired and moved to Maine. Then, as Les puts it, "I learned that I love the Western Mountains of Maine more than I care about retirement."
Now Les is a broker with the Maine Real Estate Network and a member of the Sandy River Business Association, Maine's High Peaks and the Maine Association of Realtors®.
If you are making plans to buy or sell, talk with Les.