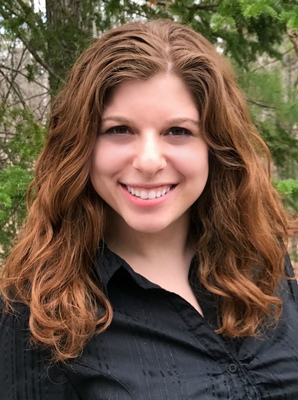 Auburn
34 Center Street
Auburn, ME 04210
Email Phone: (207) 689-9800 Fax: (207) 689-9801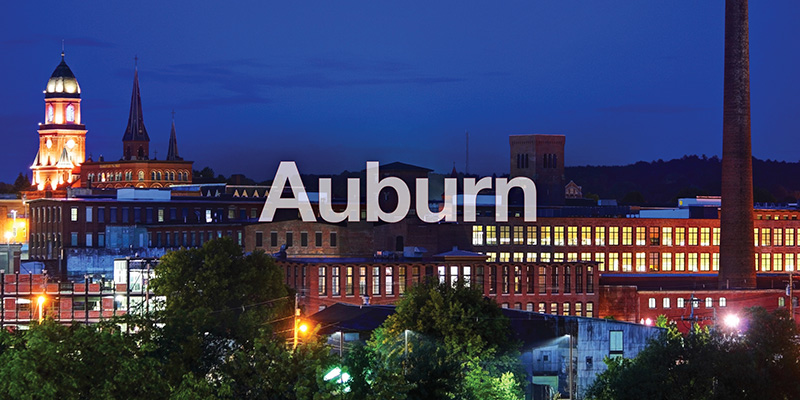 Auburn is a city and the county seat of Androscoggin County, Maine, United States. The population was 23,055 at the 2010 census. It is one of two principal cities of and included in the Lewiston-Auburn, which is also known as twin cities.
Many festivals are held in Auburn/Lewiston throughout the year and is home of the Great Falls Balloon Festival in August.
The office is located close to I 95 and provides plenty of parking for clients and guest.
About Keren
Keren is a licensed real estate agent on the Meservier & Associates team with the Maine Real Estate Network. Keren was raised for the first part of her childhood in Cape Elizabeth. She went on to spend her adolescence in Modi'in, Israel, where she graduated from Yachad Modiin High School in 2011. Keren returned to Maine to attend the University of Maine in Orono, graduating cum laude with a Bachelor of Social Work and a minor in psychology. Keren continued to complete an intensive master's degree program, receiving her Master of Social work degree one year later. Her social work background has instilled a passion in her for helping others. Her experience in the human services field, and living in two countries, has led her to love working with all different types of people from various walks of life and cultures. She believes real estate is the perfect next step in her career to help clients meet their goals and achieve their dreams! Keren lives with her fiancé in Portland, where she enjoys taking walks on Back Bay and exploring the many area restaurants and attractions. She loves to travel and is available to work with clients throughout Southern and Central Maine. She is fluent in English and Hebrew.