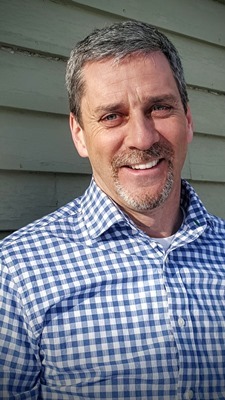 | Sales Agent Livermore Falls
Livermore Falls
42 Church Street
Livermore Falls, ME 04254
Email Website Phone: (207) 897-6006 Fax: N/A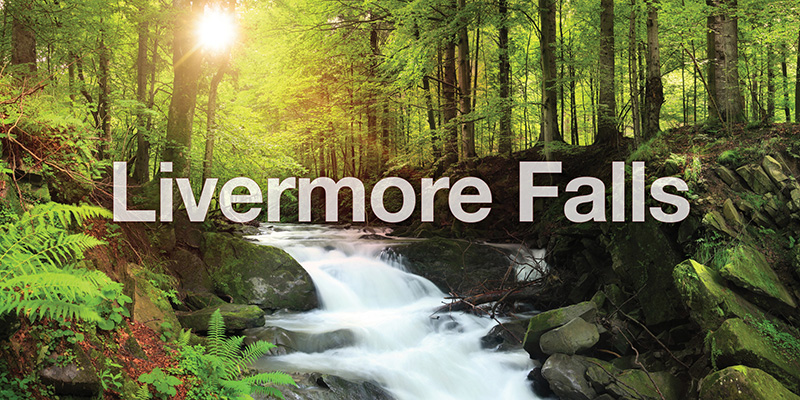 Livermore Falls is a small town located at the Northern tip of Androscoggin County and had a population of 3187 In the 2010 census. The broader area, known as Livermore was settled in the 1700s and named after one of the first settlers. The town incorporated in 1795 and was split down the middle by the Androscoggin River. Everything west of the river was part of Oxford County and everything to the east was a part of Kennebec County. In 1844, the town of East Livermore was broken off from Kennebec County and ten years later Androscoggin County was created and the town eventually became known as Livermore Falls Village.
About Kenny
A life-long resident of western Maine, Kenny is a local business owner with a great appreciation for the lakes and mountains in the area. He is co owner of Ski Depot, with a shop in Newry, on the Sunday River access road and another in Jay, Maine. He is dedicated to community service and downtown redevelopment in his hometown, as well as being a Chamber member, and active in local government and coaching sports.
With a passion for real estate, over the last 30 years, Kenny has been buying, renovating and selling residential and commercial rental properties. He always has an eye on the market, and would like to bring that same passionate energy to finding you a buyer for your property — be it a primary residence, a seasonal ski home or a camp on a lake — or helping you find just the property you are looking for.