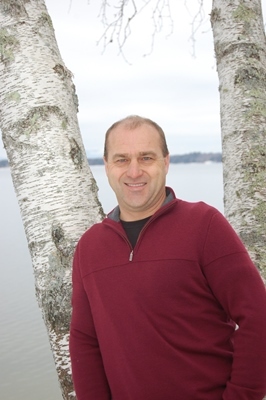 Windham
887 Roosevelt Trail
Windham, ME 04062
Email Phone: (207) 894-5722 Fax: (207) 894-5723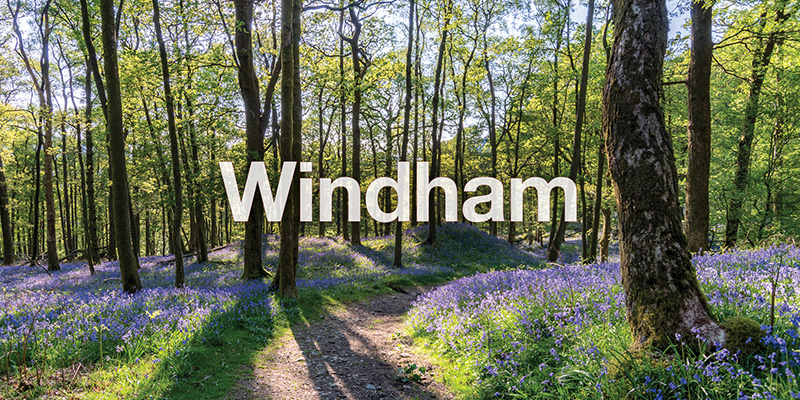 Windham, Maine incorporated in 1792 is now a four season destination with close to 500 acres of parks and preserves offering a wide variety of activities for swimming, paddling, fishing, hiking, mountain biking, cross country skiing, skateboarding and more. There are a variety of places of interest in Windham, both to visitors and residents. South Windham village, the home of Windham's Historical Society will show remnants of the old town center and once-thriving mills. North Windham is now the center of the towns retail shopping district, eating establishments, entertainment venues such as Seacoast Adventure Park an all season park for all ages etc.
About Ken
Personal: My family resides in Windham. My wife, Eileen and I have two incredible daughters, Ashley & Morgan. We enjoy Sebago Lake in summer, skiing & snowmobiling in winter and various activities with our kids throughout the year. We have fun doing all the things we do but one thing is clear, our best times are spent at home.
Windham: I've lived in Windham all my life and have experienced all it has to offer. The proximity of Windham to the lakes, ocean, mountains, shopping, local businesses and Portland make it geographically second to none. In its entirety, Cumberland County is a great place to live, work and raise a family.
Business: After College I worked as an insurance agent. Towards the end of my 17 tenor, a career in Real Estate became more appealing. So, I purchased an investment property with a couple residential apartments and a commercial building. I manage these units and would be glad to share my experience in this arena with you.
Purchasing a home will likely be the largest and most important investment you will make. Listening to your needs, finding the right house, keeping you within your budget and walking you through the process of buying or selling are what I am here for.