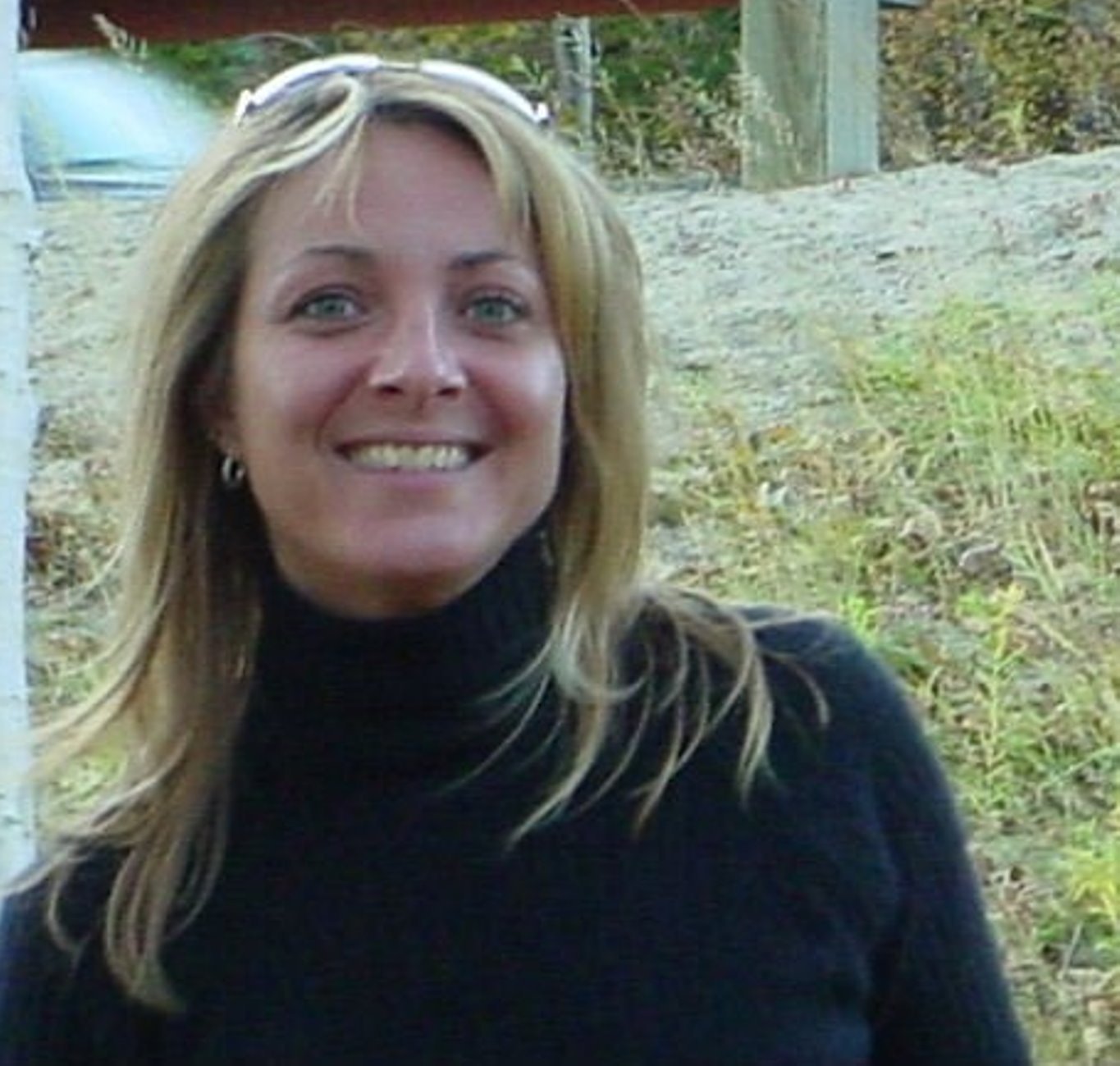 Broker/Realtor | Falmouth
Falmouth
75 Clearwater Drive Suite 204
Falmouth, ME 04105
Email Phone: (207) 781-3400
Falmouth, Maine is located just north of Portland on the coast of Maine. It has a population of approximately 11,000 people, and covers approximately 32 square miles from the coastline to rural areas further inland.
Attractions in Falmouth include the local harbor and town landing, indoor and outdoor ice skating facilities, shopping, many parks and recreational facilities, 3 golf courses, and a medical center.
The Falmouth office is located close to I-95 and I 295 and provides plenty of parking for clients.
About Kelly
"Moving You In All The Right Directions"
Hello and Thank you so much for finding me...
Happy Day to you...
I am a Broker who is not your norm and in every sense of the word "unique" in every way! I have energy of an army... I have been working with Buyers and Sellers since 1999. After working as a Builder/Contractor, I decided to go into Real Estate. When I am showing you property or walking through your home on a listing appointment, I look at it through eyes of my past experience as a contractor. I do not hold any punches. I tell it like it is... and I am blessed to always have such great clients to work with. Being different gives me an advantage over other agents. I dare you to find out why!
In the past, I have been lucky enough to experience being a Broker/Owner of Real Estate Exchange, Inc. located in Falmouth, Maine, with 6 full time agents, a full time secretary and a full time assistant. Unfortunately, I found myself in a personal situation of being very sick from a root canal gone wrong... During that time, I took some time off from the real estate world to become healthy. I am happy to say, I am back, full time and healthier and happier than ever! I was pleased to join The Maine Real Estate Network in 2014, I am honored to be working with such a great "family" and team of experienced professionals.
My expertise is in Waterfront and Luxury Homes, New Construction and existing Residential Homes. I cover a large territory of York, Cumberland and Sagadahoc counties. I never give up on a Buyer or Seller, every relationship made is for a reason. I have had clients over my years of being a broker, whom I worked with for months and years before they decided to purchase or sell their homes. I take my position in the communitee seriously, I am proud of who I am, what I stand for and what I do for myself, others and... what I can do for you.
(When) I am not working in the world of real estate, you can find me with my "four legged kids", Mr. Timbre and Ms. Harmony. (Best kids ever) with Family and Friends or out on a stage inspiring others in front of thirty thousand people, entertianing... with my band, The Kelly Parker Band. I told you I was unique in every way.
I am Happy, Healthy, Blessed to have a career(s) I enjoy and love. Let me use my uniqueness, dedication and expertise in the real estate world to help assist you in finding the perfect home or help assist you in selling your home. I can be reached anytime, via cell, text or email. Guarantee, you will be "wowed" and enjoy the journey to your next home as stress free as possible.
Smiles/GASA,
Kelly Sue Parker, Broker
The Maine Real Estate Network
Direct: 207-749-2593
Email: KellyP@MaineREExchange.com
Website: www.CumberlandCountyMaineHomes.com