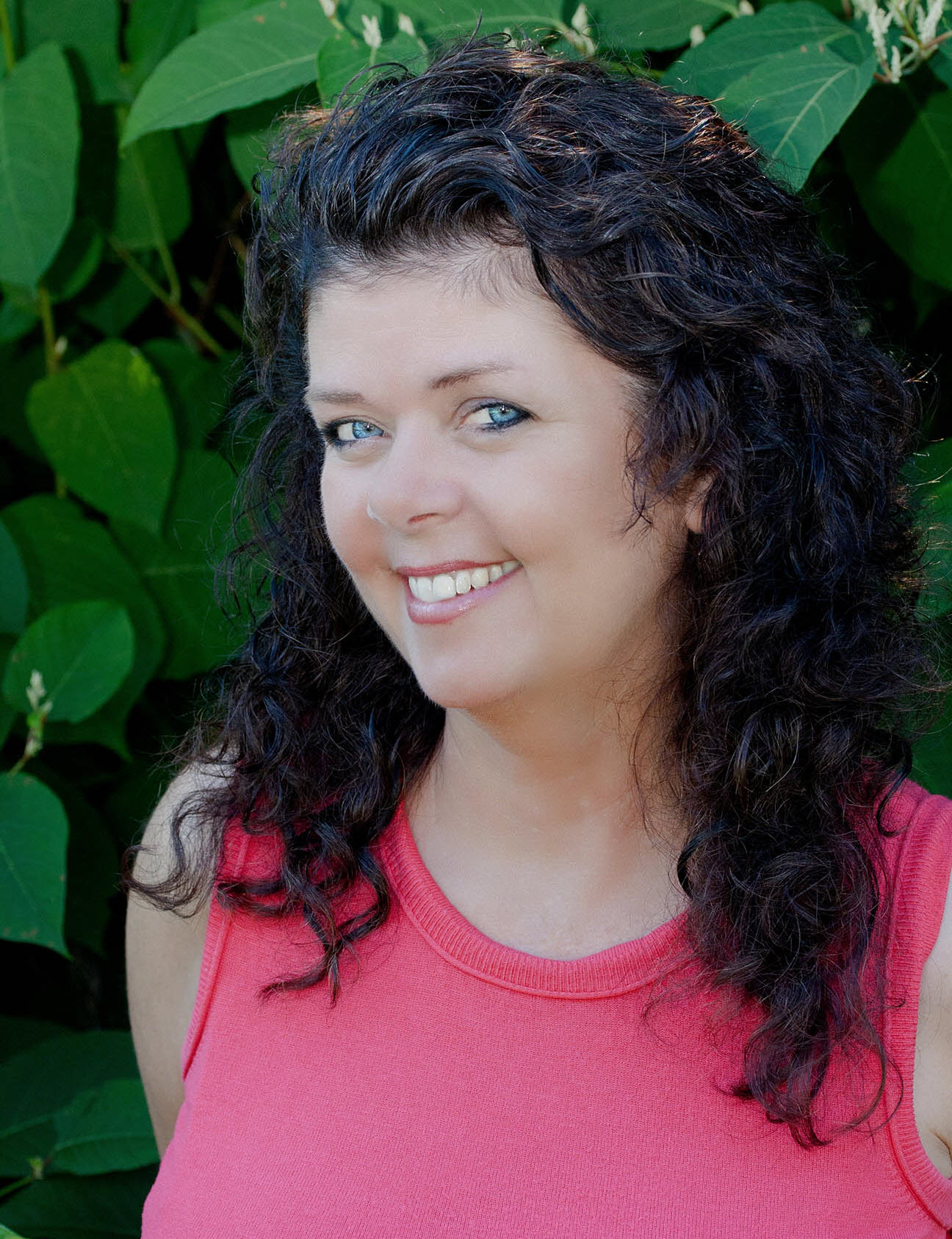 Standish
47 Ossipee Trail East
Standish, ME 04084
Email Phone: (207) 642-2100 Fax: (207) 710-5383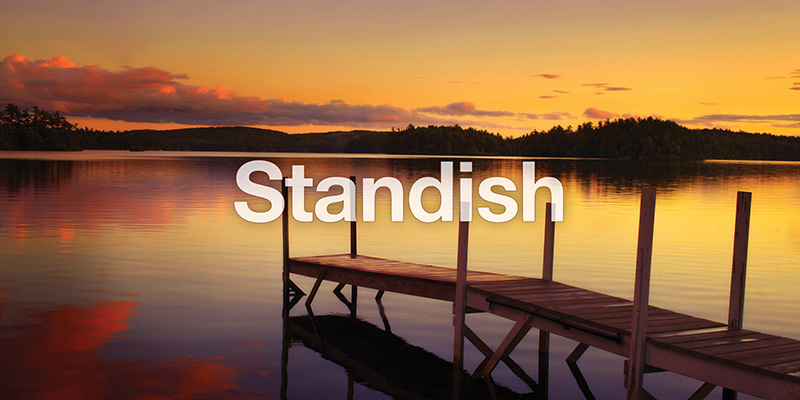 Standish is uniquely located in Southern Maine. Of all the towns in the "Golden Wheel" (the cities and towns located within 30 minutes of Portland) Standish is considered the "Hub of the Wheel" as it is conveniently located within 30 minutes to Portland, the Beaches at Saco, Biddeford or Old Orchard Beach, the Oxford Casino, the Western ski areas, & Conway, NH. Standish is located at the bottom tip of Sebago Lake (the 2nd largest lake in Maine) and has more frontage on the lake than any of the other surrounding communities and offers free boat ramp privileges to Standish residents. Standish is also considered the "Gateway to the West" which includes the towns of Limington, Baldwin, Sebago, Cornish, & Parsonsfield where homes are still very affordable, where this is plenty of land to build, the taxes are low and the quality of life high. Standish and its surrounding communities of Buxton, Hollis & Limington also have significant frontage on the Saco River. Watchic Lake in Standish is mostly private but there is a public beach sponsored by the Kiwanis Club that features one of the cleanest beaches you will ever find and fantastic swimming for the young and old alike. Our office is located on Rt. 25 (Ossipee Trail) directly across the street from Dunkin' Donuts and just down the street the Colonial Marketplace Shopping Plaza. Stop in and see us today. We look forward to serving you.
About Kelly
Raised in a small rural town where she played outside until she was called in for dinner, Kelly Ellis developed a love for the outdoors. Skiing, swimming, and spending summers at her family's camp are just a few of the things that she loves about living in Maine.
From a young age Kelly was taught to form lasting relationships, build a strong work ethic, and involve herself in her community. When she moved to Buxton in 1990 with her husband and daughter, she brought those qualities with her.
While Kelly is very much involved in her Buxton community, she also appreciates that her beautiful serene country setting is only a short drive from metropolitan Maine. She can tour the coast, experience city life, and immerse herself in the arts district for the day. In the evening, Kelly can relax on her deck with the stars overhead and crickets chirping just beyond the tree line.
Kelly will work hard from start to finish to help you find your own piece of Maine.
Contact Kelly today to get started.