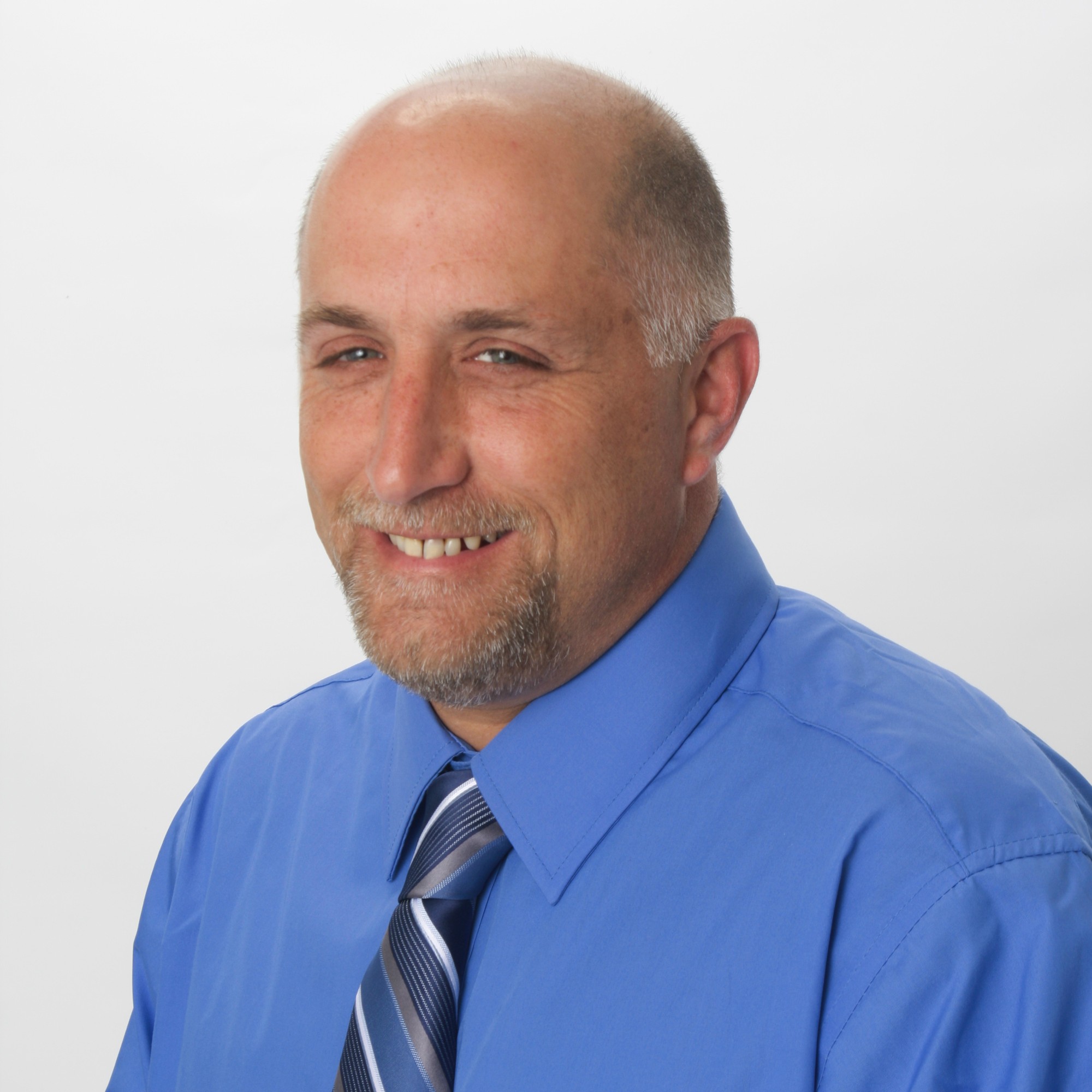 Sanford
1204 Main Street, Ste. 4
Sanford, ME 04073
Email Website Phone: 207-324-0262 Fax: 207-324-0247
Sanford is a city in York County, Maine. Situated on the Mousam River, Sanford includes the village of Springvale and features many lakes in wooded areas which attract campers.
About Keith
I have been an entrepreneur in the restaurant industry for the last twenty years. Owning and operating very successful restaurants in both Sanford and Kennebunk, Maine. Naturally, I have developed great relationships with the customers I have served and know the value of exceeding customer expectations. I also very much enjoy meeting new people.
Since purchasing my first home in Sanford in 1994 with my wife, I have found a passion in real estate: investing, renovating, and remodeling homes for people to love. Through my various experiences, I have practiced with much repetition and success, the art of negotiation, in both real estate and other ventures.
I became a full-time realtor in the state of Maine so that I may serve clients and instill confidence and ease in the buying and selling process of their home, with honest and trustworthy advice. Let me put to work my skills, hard-work, and dedication for you so that we may get you not into a house, but into a home. After all, home is where the heart is!
In my spare time I enjoy spending time with my wife and two adult sons.