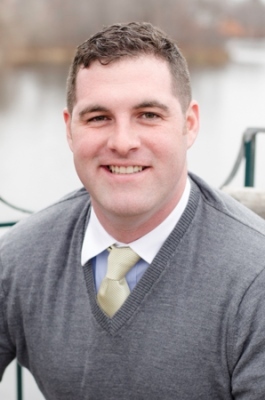 Falmouth
75 Clearwater Drive Suite 204
Falmouth, ME 04105
Email Phone: (207) 781-3400
Falmouth, Maine is located just north of Portland on the coast of Maine. It has a population of approximately 11,000 people, and covers approximately 32 square miles from the coastline to rural areas further inland.
Attractions in Falmouth include the local harbor and town landing, indoor and outdoor ice skating facilities, shopping, many parks and recreational facilities, 3 golf courses, and a medical center.
The Falmouth office is located close to I-95 and I 295 and provides plenty of parking for clients.
About Jonathan
Jon Keenan was born and raised in a suburb just south of Boston. He attended Boston College High School where he was introduced to a small college just outside of Portland, Maine. When he first moved to Maine in 2003 to attend Saint Joseph's College, he immediately fell in love with the Maine landscape and way of life. After graduating with a Bachelor's degree in Public Relations, he made Maine his permanent home. Jon bought his first house, a duplex, in Gorham in 2013 where he currently resides with his soon to be wife Angela. Jon's personal experiences with being a landlord and homeownership allow him to best suit your entire home buying needs.