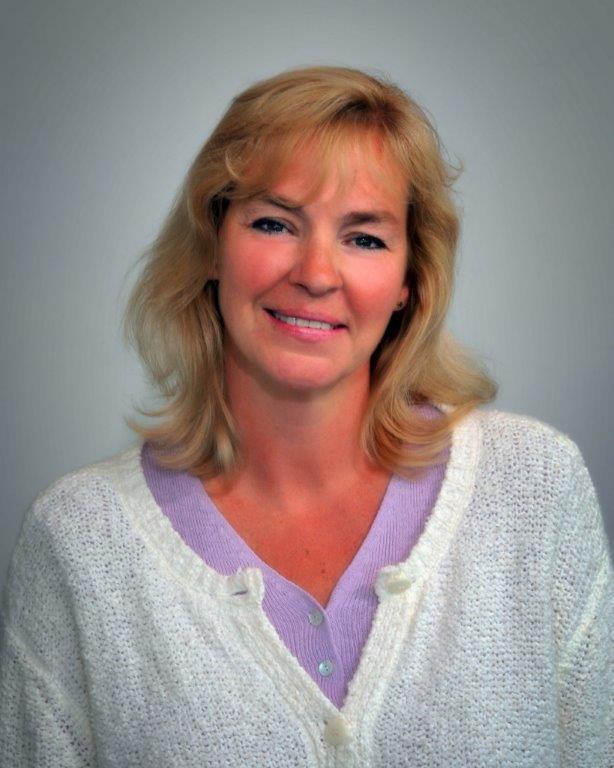 | Associate Broker Gorham
Gorham
352 Main Street
Gorham, ME 04038
Email Website Phone: (207) 839-4141 Fax: (207) 839-4142
The town of Gorham is a quintessential Maine town sharing both a rich history and a bright future. This is primarily the result of its unique location in Southern Maine. Gorham is within a very short commute to Portland and all that Maine's largest city has to offer yet is beloved for still retaining all the characteristics of a quiet country town to include lush rolling fields, farms, heavily wooded areas and wide open spaces. Gorham's residents enjoy a vibrant Village Center where numerous shops and restaurants are within walking distance of the village post office and supermarket. Gorham Village is also home to a University of Southern Maine campus and to all three of Gorham's well respected Elementary, Middle & High Schools. Gorham Real Estate is a complementary mixture of well-preserved antique homes and newer well-planned neighborhoods that strive to protect a small town feel. Gorham is well known for the volunteerism of its residents and for cultural opportunities, with countless art events each year. Gorham has recently been featured on several Top 10 lists for the best places to live in Maine. This is no secret to the thousand of new residents that have made Gorham their home over the past decade, making Gorham one of the fastest growing municipalities in Maine. Whether you choose to make Gorham or one of her surrounding communities your next home, we look forward to serving you.
About Jill
After traveling extensively, I am convinced that Maine is the most wonderful place to live!
As a child, I had the valuable experience of helping to build a vacation home with my family on Moosehead Lake. These carpentry and masonry skills, developed at an early age, contribute to my comprehensive knowledge of home construction. Presently, I am self-renovating my own home which is one of the four properties I have owned over the years.
I love spending time with my son and my dog, working on my home, creating works of art (painting and drawing), sailing/boating and downhill skiing.
I am a member of the Greater Portland Board of Realtors and a very proud member of this team here at The Maine Real Estate Network.
As your agent I will bring my experience of the building, buying and selling of my own homes and those of my other clients to your home-buying and selling process. It is an honor to facilitate your dreams of home ownership or second home procurement. As you consider selling, building or beginning the search for your new existing home, give me a call and I will always make sure I am available to you throughout the process and beyond. "Creating Relationships for Life"
Susan W. writes:
"Jill got me a showing right away on a property that I was interested in. She was very thorough in explaining how the home buying process works. I highly recommend her."
C.E. writes: "We recently purchased a condo with the help of Jill Watson. She was terrific! She helped make the whole process go smoothly from start to finish. She did a great job matching our requirements with the condos she showed us, showing us exactly what we wanted to see and not wasting our time with condos that didn't have exactly what we were looking for. She was very responsive to all our questions and got the answers back to us very promptly. I'd highly recommend her for anyone buying or selling a home"