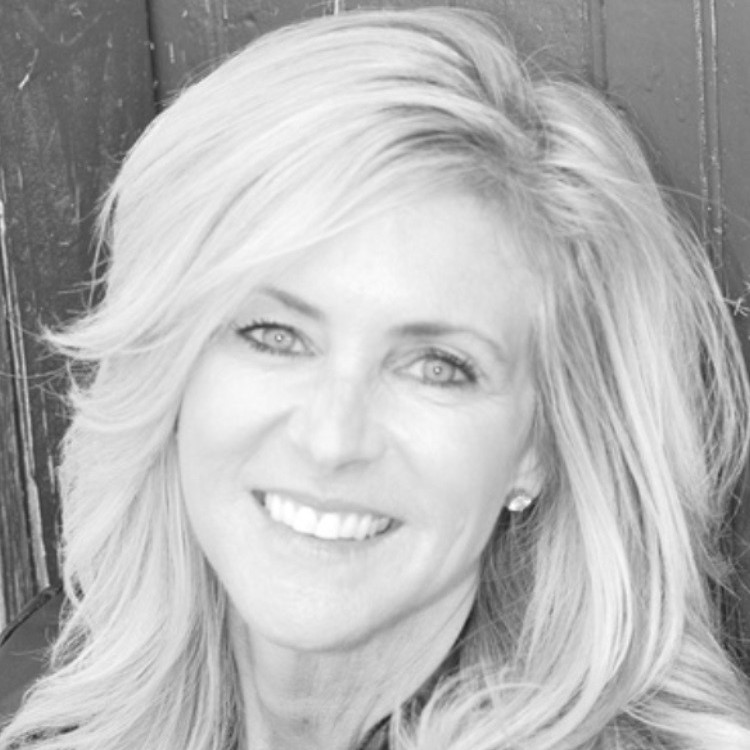 REALTOR® | The Sanderson Realty Group Falmouth
Falmouth
75 Clearwater Drive Suite 204
Falmouth, ME 04105
Email Phone: (207) 781-3400
Falmouth, Maine is located just north of Portland on the coast of Maine. It has a population of approximately 11,000 people, and covers approximately 32 square miles from the coastline to rural areas further inland.
Attractions in Falmouth include the local harbor and town landing, indoor and outdoor ice skating facilities, shopping, many parks and recreational facilities, 3 golf courses, and a medical center.
The Falmouth office is located close to I-95 and I 295 and provides plenty of parking for clients.
About Jennifer
I was born in Portland and raised in Scarborough. Other than living in New Hampshire on Lake Winniepesaukee for two years, Maine has been my home.
I have over 25 years of experience in the healthcare industry including sales, operations and business development. Throughout my career, my primary focus has consistently been to exceed the expectations of my clients by ensuring that my knowledge, integrity an expertise delivered the absolute highest results. My passion from building long lasting relationships, understanding the needs of my clients, problem solving and creating innovative solutions is what drives me to deliver on my commitment to my clients.
When I am not working, I enjoy spending tie with my three children, attending community network events, triathlons, tennis, biking, boating, paddle boarding, kayaking, skiing, snowmobiling, hospice volunteering and being surrounded by family and friends.
View all team listings at: http://www.yourmainehomesearch.com/