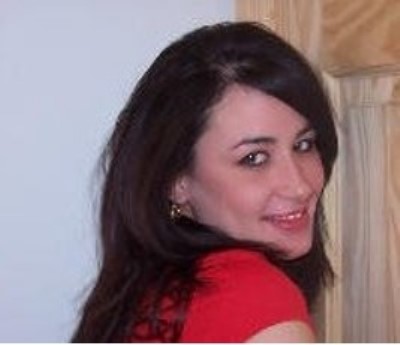 Auburn
34 Center Street
Auburn, ME 04210
Email Phone: (207) 689-9800 Fax: (207) 689-9801
Auburn is a city and the county seat of Androscoggin County, Maine, United States. The population was 23,055 at the 2010 census. It is one of two principal cities of and included in the Lewiston-Auburn, which is also known as twin cities.
Many festivals are held in Auburn/Lewiston throughout the year and is home of the Great Falls Balloon Festival in August.
The office is located close to I 95 and provides plenty of parking for clients and guest.
About Jennifer
Hello. My name is Jennifer Beganny. I am a Sales Agent for the Maine Real Estate Network. I have had the great pleasure of being born and raised in one of the most eclectic, fastest growing communities in the wonderful state of Maine--- Androscoggin County! Where else in the Central Maine area are you able to find fabulous restaurants, great entertainment, beautiful parks, cool architecture, top quality schools and best of all warm and friendly Maine people? I know you could be thinking of several exciting cities but I truly love this area and am proud to work diligently daily for my clients helping them buy and sell real estate locally. I was raised in the Lisbon Falls area of Androscoggin County. I have moved all over Maine but settled back down in Lisbon Falls where I now live with my beautiful family. I am the proud mom of 2 amazing young ladies who are the lights of my life, Kyra Jade and Aleeya Lin. My husband is a Lobsterman off the coast of Maine and so multi-tasking is my specialty. I have always had a fascination and compelling interest in all aspects of Real Estate. I mean, what's better than a different daily workplace, showing beautiful homes, touring, studying architectural marvels that populate our cities and just meeting interesting unique people every single day! I am a very hardworking, diligent, and trustworthy sales agent with my client's interests always first. Honesty and integrity are two characteristics that I believe best describe me in life and I will absolutely carry these qualities over while working with my clients. If you're ready to make a change and purchase or sell a home or business, I will be there with you every second of the way proving my ability to be an amazing agent for you any time of the day. I will do my best to make this exciting time for you simple, understandable, and enjoyable. I can't wait to meet you in person so we can work together to make your biggest dreams come true. Contact me 24 hours a day at 207-844-1002 or Jennifer@tmren.biz so I can happily help you with you or your loved one's next move.