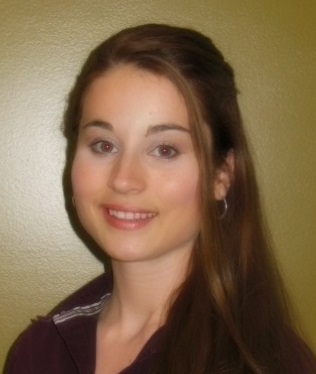 Brunswick
104 Pleasant Street Suite 3
(Next to Subway & Dunkin Donuts)
Brunswick, ME 04011
Email Phone: (207) 721-1000 Fax: (207) 837-6356
The Greater Brunswick Area is includes Brunswick, Topsham, Harpswell, Bath, Bowdoinham, Phippsburg and Georgetown. The area has miles and miles of pristine coastline with ocean vistas, historic lighthouses, and vibrant downtowns with a variety of dining, shopping and entertainment.
Search all Brunswick real estate here.
Brunswick is the largest town in Maine with its charming Maine Street shops, café's and eateries. Brunswick's Park Row Gazebo is where concerts are held each summer. The famous Bowdoin College campus, Joshua Chamberlain House, Pejepscot Historical Society and The Maine State Music Theater are downtown as well as the new Maine Street Station Amtrak terminal. Brunswick now has an Executive Airport for general aviation which is co-located at Brunswick Landing a multipurpose facility home to two colleges, an IT security firm, Kestral Aircraft Manufacturing as well as other businesses and light manufacturing.
Bath is one of the top 100 best cities in America with its historic waterfront downtown area, waterfront park and is home to Bath Iron Works, one of the largest employers in the State.
Harpswell has more coastline, bays & bold ocean views than any other town in Maine offering many opportunities to own a truly wonderful part of the coast of Maine.
The Agents of The Maine Real Estate Network Brunswick Office are highly knowledgeable and experienced in helping Buyers and Sellers fulfill their dreams with their real estate needs. As part of the largest independent real estate agency in Maine they have the resources and connections to ensure their clients needs are met and exceeded. The Brunswick office is on Coastal US Route 1 at 104 Pleasant Street, Suite 3, Brunswick, Maine 04011. (Next to Subway & Dunkin Donuts.) Phone (207) 721-1000.
About Jenna
I work as a full time licensed residential agent and I strive to be number one in meeting the needs of my clients. I pay attention to the details and treat all of my clients like VIP's.
Having lived in Maine my whole life I am very familiar with market conditions, neighborhoods, and builders.
The number one quality people look for in a real estate agent is good communication. My organization and management skills allow us to keep in contact whether by email, text, phone, Facebook whichever works best for you! Whether you have a quick question or whether you need to meet in person, I will keep you informed and check in with you regularly. Honesty and truthfulness are very important, and I want you to know you can depend on me to solve problems and get the job done for you. No detail is too small, and no stone will be left unturned.
Ninety eight percent of potential home buyers begin their searches online. When you are selling a home, it is very important to stand out from the crowd. I will market your home using the latest online marketing tools.
My long-term business plan is simple: satisfied clients lead to referrals and testimonials. I would love to represent you as an agent to show you my commitment, work ethic, and integrity in the work I do. I was raised with the belief that hard work leads to reward and to recognize the value of a dollar. I commit my best efforts to representing your real estate needs and protecting your financial interest.