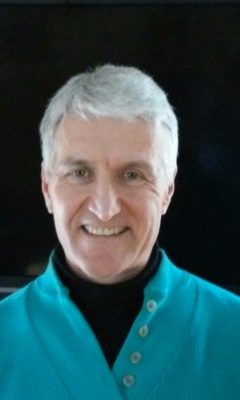 About Jeffrey
Hi, my name is Jeffrey Cyr,
I grew up in Aroostook County, in Northern Maine, where I worked in the logging industry for many years and later moved down state where I worked in cabinetmaking and building construction. My involvement with real estate began when I started investing about 16 years ago in the Waterville area. Around that time I completed a home inspection course to help me with my investments. I now manage a number of properties that my wife and I own. I am a member of 3 landlord associations which has kept me informed with landlord issues.
Outside of work I enjoy time at the Brewer eagles club where I've been a member for a few years, I love to play and watch many sports, I particularly enjoy time with my friends as a member of the APA (American Pool players Association) which I've been involved in for about 8 years.
In 2008 my wife and I moved to the Bangor area to be closer to family. I recently decided to be more involved in real estate and have acquired my sales agent license. I am now very much looking forward to meeting people and helping them through the real estate buying and selling process.