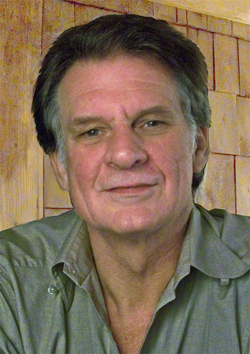 | Associate Broker Sebago
Sebago
1554 Richville Road
Sebago, ME 04084
Email Phone: (207) 787-2442 Fax: (207) 787-3839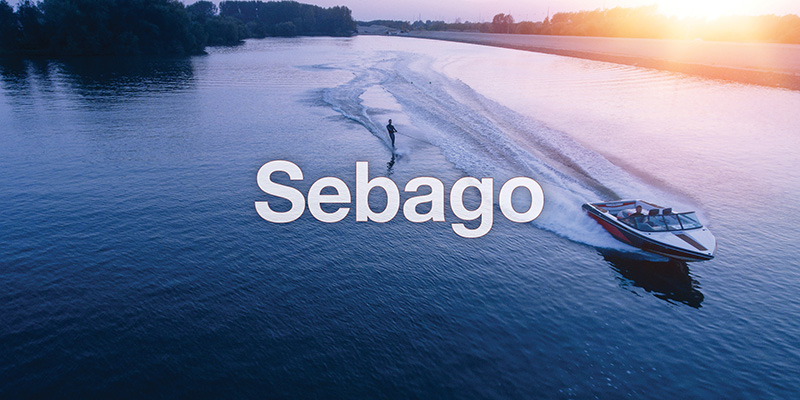 The Town of Sebago is situated on the western shore of Sebago Lake, the second largest lake in Maine and home to the Landlocked Salmon. We are uniquely located mid-way between the White Mountains of New Hampshire and the coast of Maine. We have served the Lakes Region of Southwestern Maine for over 60 years, and our office is the longest operating family owned real estate office in the area. We specialize in the sale of lake properties around Sebago Lake and the many area lakes and ponds. In addition, we offer over 150 weekly summer vacation rentals through our rental agency, Jordan Rentals. We also list and sell many residential properties in the communities surrounding Sebago Lake including Standish, Windham, Naples, Raymond and Casco, to name but a few. Our knowledgeable and experienced staff welcomes the opportunity to serve your real estate needs in the beautiful Sebago Lake Region of Southwestern Maine.
About Jeff
My service area is the Lake Region of Western Maine. Although most of my experience is with waterfront properties, which I am very familiar with, from the smallest lakes to the largest, I am just as excited to help those with their first home, or even assist folks when it's time to downsize. Having lived and traveled extensively throughout the Sebago Lake Region for 38+ years, I know it like the back of my hand, and can help you choose the particular location that will be special to you.
From 1988 thru 1992 I worked as a field technician and drafter with a local civil engineering & land surveying company. This gave me an in-depth understanding of Maine's Shoreland Zoning laws and regulations, which I continue to keep informed of as they have evolved over the years. In 1994 I came to work with the areas largest vacation rental agency as a listing and booking agent.
During my 18 years in this position, I would value and photograph waterfront properties, advise owners on preparation for their best market appeal, as well as educate them about the industry itself. This gave me the opportunity to routinely visit 25 Lake Region towns and photograph at least 1,800 properties on 38 different bodies of water. That is how I learned the lakefronts of our beautiful area so well. Now, two years into exclusively selling property, I continue to utilize this information, and look forward to sharing this knowledge with you!
I am a Maine native, raised and educated in the Greater Portland Area. In 1976, my wife and I moved into the area, where I worked as a property manager and operated a fine art and graphics business. Enchanted by the area's beauty and the preserved character of the many small, picturesque towns, we laid roots and began our family. We love this area and think you will enjoy it as much as we do. Let my experience assist you. Please feel free to call or email me at your convenience. I would love to talk with you!