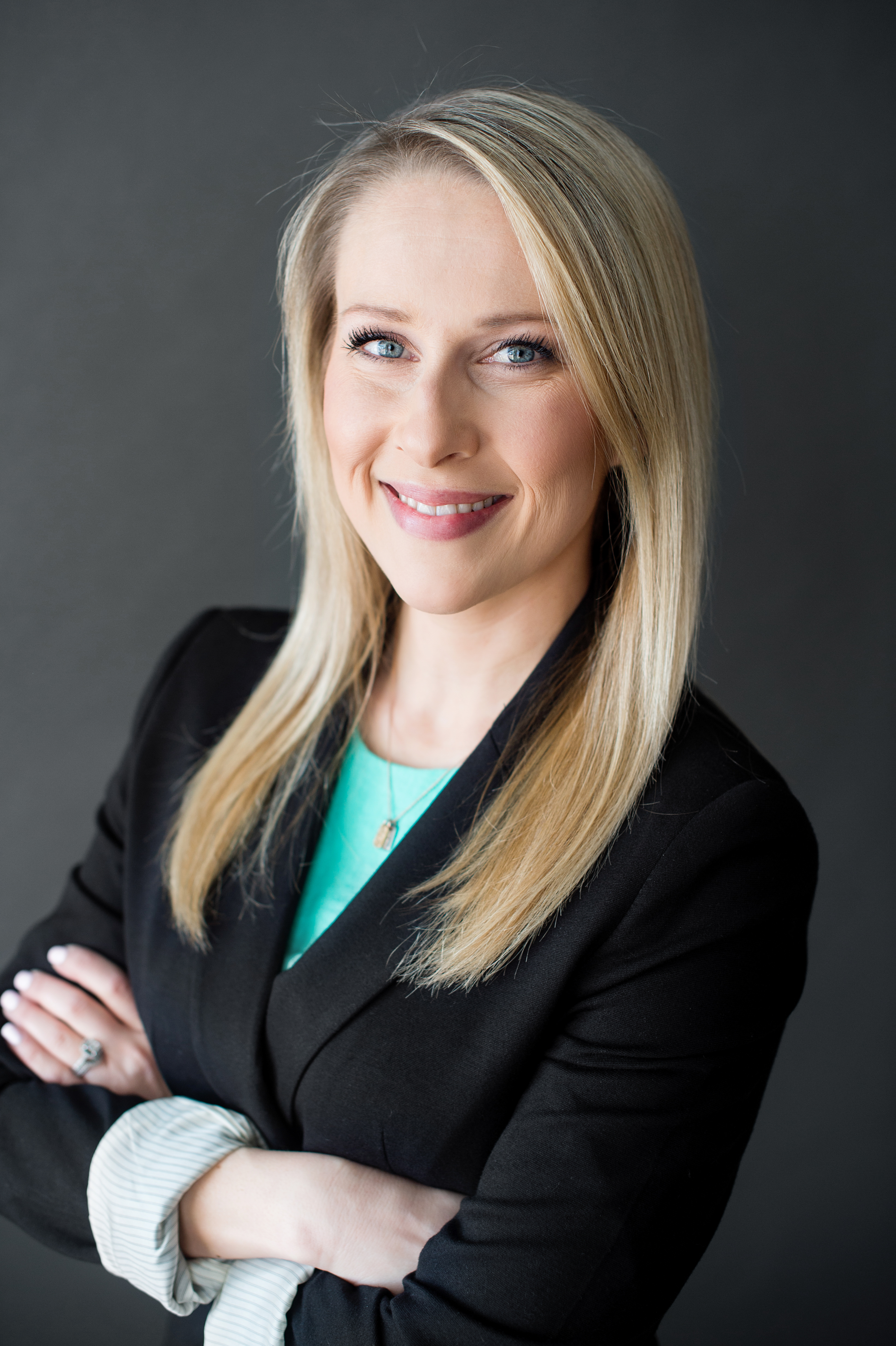 About Hilary
Hilary is a lifelong Maine resident and grew up in the Bangor area. She attended the University of Maine at Augusta, and began her Real Estate Career in 2014. As a solo agent, Hilary was able to achieve over $2 million in sales in her first year, earning her the Rookie of The Year award.
From there, she has been able to continue her success by providing the highest level of service possible to her clients. Her customer first attitude makes clients comfortable and confident that they are getting the best representation available. It's that level of service that keeps her clients coming back, and sending family, coworkers and friends to work with her as well.
Having spent several years in the mortgage industry as a processor, Hilary has good working knowledge of which loan programs are appropriate for certain properties. Her knowledge of the overall buying process can help find the home and financing option that is the right fit for you. She has experience selling anything from high end homes to difficult sales that take a bit of creativity and hard work to sell.
She currently resides in Hermon with her husband, two daughters, two dogs and cat.
Client testimonials:
"Everything you read in Hilary's description is as true as the sky is blue. She could have not made our house buying experience any easier or more pleasurable. We could not believe the dedication she put into helping us find the right home. She did not hesitate to show us numerous homes and went far and beyond to do her own research to find homes that we might be interested in. She brings a friendly/cooperative attitude allowing you to trust that she has the absolute best intentions for whatever your situation may be. I wouldn't change anything about the process we went through and would recommend Hilary Gotlieb to anyone in the area looking for a trustworthy agent who wants to make your house buying experience as easy and painless as possible!"
"Hilary went above and beyond to sell my old, not in great shape farmhouse. She was always telling me it wasn't a big deal when problems arose. She was able to find competent folks to solve the problems quickly and economically. She invested so much time and energy helping sell my house; it certainly showed her work ethic and professionalism."
"Hilary was perfect. I just loved her. She was so quick with everything and so good about finding homes I liked. She never made me feel silly asking about a house she knew was not right. She let me come to that decision and then backed me up. I would refer her to anyone in a heartbeat!"
"Hilary is so sweet. She was so easy to talk to and she listened to everything we needed. We had such a good experience with her that we would definitely recommend her to everyone."