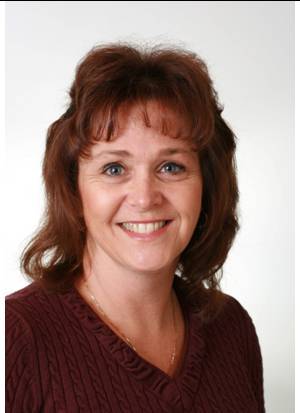 | Associate Broker Standish
Standish
47 Ossipee Trail East
Standish, ME 04084
Email Phone: (207) 642-2100 Fax: (207) 710-5383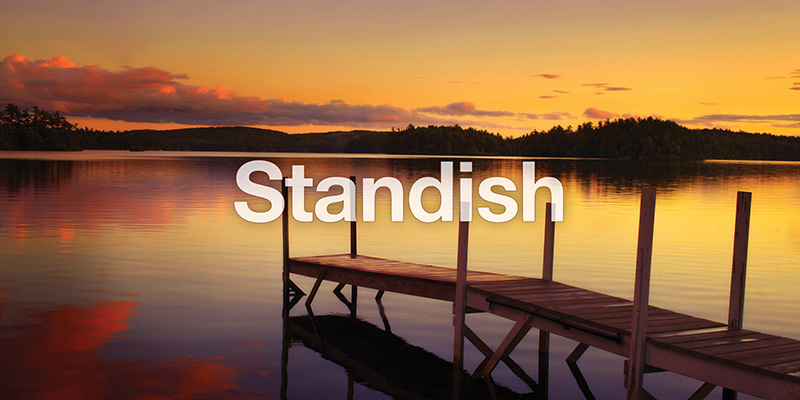 Standish is uniquely located in Southern Maine. Of all the towns in the "Golden Wheel" (the cities and towns located within 30 minutes of Portland) Standish is considered the "Hub of the Wheel" as it is conveniently located within 30 minutes to Portland, the Beaches at Saco, Biddeford or Old Orchard Beach, the Oxford Casino, the Western ski areas, & Conway, NH. Standish is located at the bottom tip of Sebago Lake (the 2nd largest lake in Maine) and has more frontage on the lake than any of the other surrounding communities and offers free boat ramp privileges to Standish residents. Standish is also considered the "Gateway to the West" which includes the towns of Limington, Baldwin, Sebago, Cornish, & Parsonsfield where homes are still very affordable, where this is plenty of land to build, the taxes are low and the quality of life high. Standish and its surrounding communities of Buxton, Hollis & Limington also have significant frontage on the Saco River. Watchic Lake in Standish is mostly private but there is a public beach sponsored by the Kiwanis Club that features one of the cleanest beaches you will ever find and fantastic swimming for the young and old alike. Our office is located on Rt. 25 (Ossipee Trail) directly across the street from Dunkin' Donuts and just down the street the Colonial Marketplace Shopping Plaza. Stop in and see us today. We look forward to serving you.
About Heidi
Heidi works with both buyers and sellers throughout Greater Portland and is a member of the National Association of Realtors©.
Her goal is to make your home buying or selling experience as easy and enjoyable as possible by being available to you from beginning to end and beyond.
In her down time she enjoys camping and spending time with her husband Kevin & two daughters Devan & Brooke, friends and her 3 dogs, Milly, Benny & Phoebe.
She has a drive for excellence in customer service and attention to detail and will look forward to working with you to deliver a smooth process for what is likely to be your biggest financial undertaking.