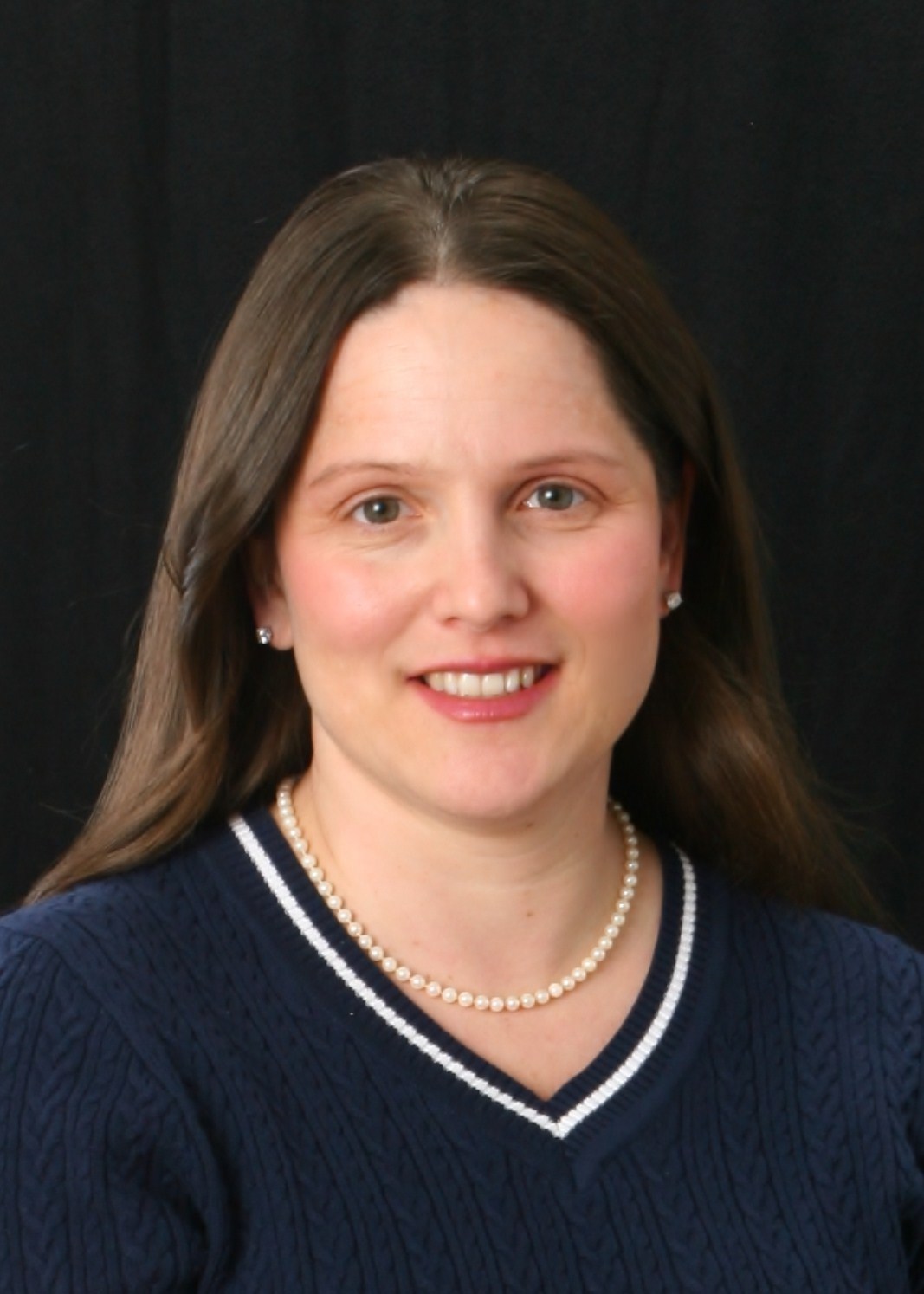 | Associate Broker Pepperell Square - Saco
Pepperell Square - Saco
18 Pepperell Square
Saco, ME 04072
Email Phone: (207)229-5368 Fax: (207) 602-6295
The Group 1 Team, Dick Buffum, Kathleen McCallum, Mark McCallum and Heather Ciampi, have been servicing the Saco-Biddeford-Old Orchard Beach areas and surrounding communities from their 18 Pepperell Square location in downtown Saco since 1980. Known for honesty, integrity and exemplary client service, the Group 1 Team has attracted a loyal following in Southern Maine and beyond.
The Group 1 Team continues to offer the same personalized, excellent services they have offered from the start and with almost a century of real estate experience among them, the Group 1 Team is prepared to tackle even the most challenging problems.
Residential – multi-family – new construction – commercial – investment: the Group 1 Team has the knowledge and experience that will make the difference in your real estate experience. Let the Group 1 Team show you how their down to earth, informed approach to listing and selling real estate has earned them the trust and loyalty of their clients for over 30 years.
About Heather
I am a Realtor® and an Associate Broker with the Group 1 Team at Pepperell Square in Saco, a place where my family has done business for the past 35 years. I have been a member of the Group 1 Team for the past seven years and I work with both buyers and sellers in the residential marketplace to find properties that people can call Home.
I specialize in the communities of Biddeford, Biddeford Pool, Camp Ellis, Ocean Park, Old Orchard Beach, Saco and Pine Point in Scarborough. I find each and every one of these communities to be unique and great places to live. I continue to educate myself on the historical aspects of each of these areas whenever possible.
I grew up in the area of Pine Point Beach in Scarborough and now reside along the Saco River area. I am a graduate of the University of Southern Maine with a B.A. in Environmental Geology and hold professional memberships with The National Association of Realtors®, The Maine Association of Realtors®, The York County Board of Realtors® and The Maine Geological Society.

When I am not selling real estate I enjoy running, kayaking, healthy living and spending time with my wonderful family. I also enjoy visiting the many beaches the area has to offer from Pine Point to Hills Beach and Biddeford Pool. We are very fortunate to have these natural wonders so close to where we work and play.
Please watch my website during the month of June and look for my upcoming Blog that will outline all the fantastic things there are to do in Southern Maine during the months of summer.