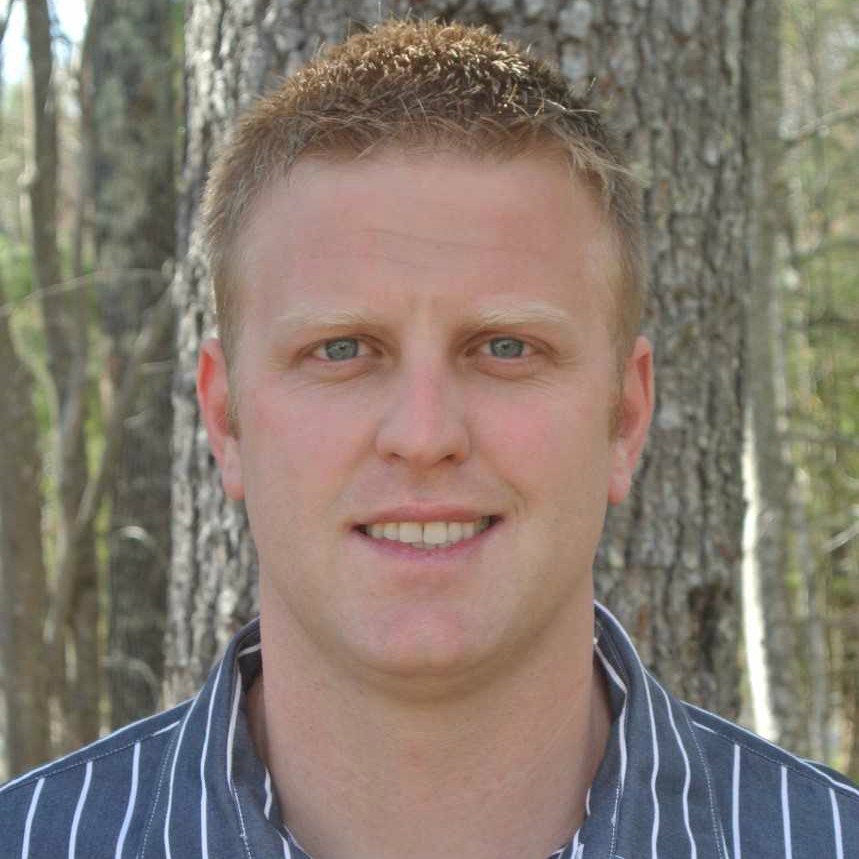 TLC Group | REALTOR® Windham
Windham
887 Roosevelt Trail
Windham, ME 04062
Email Phone: (207) 894-5722 Fax: (207) 894-5723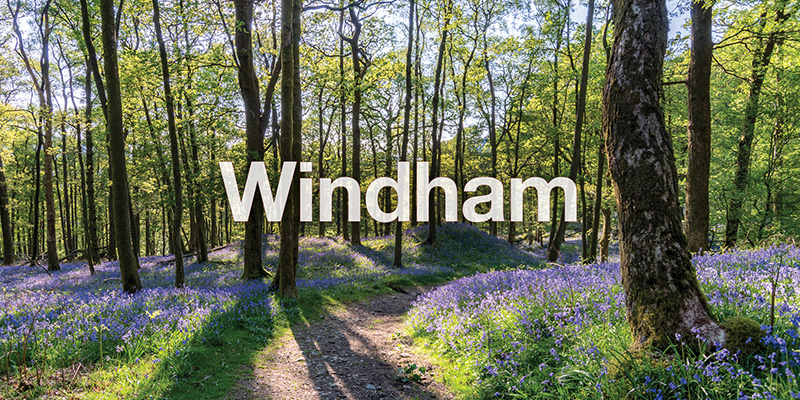 Windham, Maine incorporated in 1792 is now a four season destination with close to 500 acres of parks and preserves offering a wide variety of activities for swimming, paddling, fishing, hiking, mountain biking, cross country skiing, skateboarding and more. There are a variety of places of interest in Windham, both to visitors and residents. South Windham village, the home of Windham's Historical Society will show remnants of the old town center and once-thriving mills. North Windham is now the center of the towns retail shopping district, eating establishments, entertainment venues such as Seacoast Adventure Park an all season park for all ages etc.
About Garrett
CLICK HERE to see all TLC Group listings!
Raised on Little Sebago Lake in Raymond Maine, Garrett graduated from SMCC with a degree in business administration. He started his career in construction as an owner and partner with his brother Andrew. His experience building houses all of Cumberland County has helped Garrett be successful in real estate.
In addition to his construction background, Garret is also a land lord. He knows the ins and outs of investment property. This knowledge is very beneficial for any clients or investors interested in single or multifamily properties.
Garrett also has a passion for flying and received his pilot's license in 2014. He loves flying his family's seaplane around the lakes of Cumberland County. His vast knowledge of lakes and ponds in the area will benefit anyone looking for waterfront real estate.
A Windham resident since 2006, Garrett is an enthusiastic member if the community who enjoys all sports, outdoor activities and all the Lakes region area has to offer.