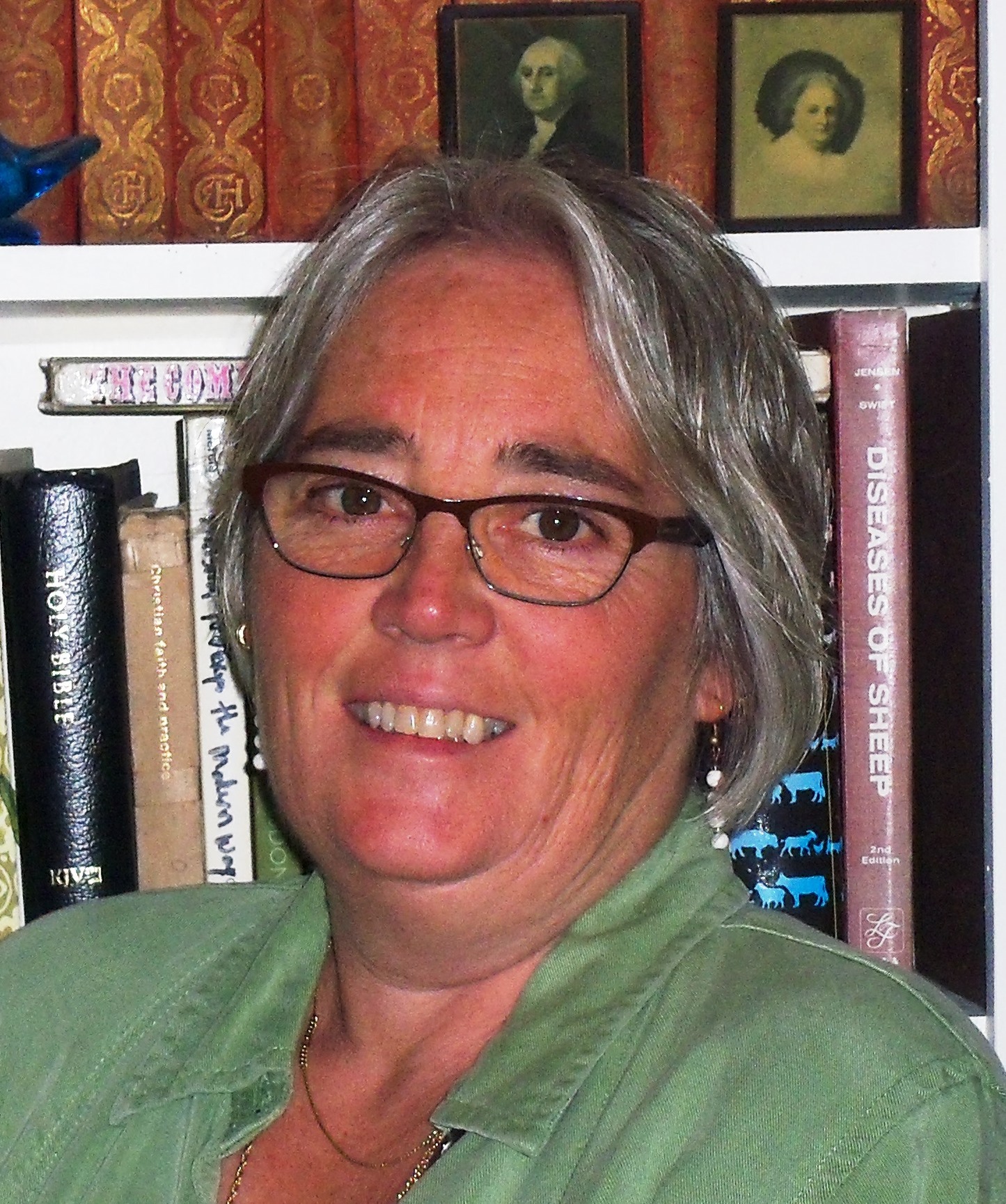 | Associate Broker Windham
Windham
887 Roosevelt Trail
Windham, ME 04062
Email Phone: (207) 894-5722 Fax: (207) 894-5723
Windham, Maine incorporated in 1792 is now a four season destination with close to 500 acres of parks and preserves offering a wide variety of activities for swimming, paddling, fishing, hiking, mountain biking, cross country skiing, skateboarding and more. There are a variety of places of interest in Windham, both to visitors and residents. South Windham village, the home of Windham's Historical Society will show remnants of the old town center and once-thriving mills. North Windham is now the center of the towns retail shopping district, eating establishments, entertainment venues such as Seacoast Adventure Park an all season park for all ages etc.
About Gail
Hello, my name is Gail Kolda. I have lived in this great State of Maine for 45 yrs., originally from PA. I am a Realtor® and a Farmer; I take them both very seriously. I am passionate about Antique homes, Farms and Rural Properties. I work with both buyers and sellers throughout Cumberland, Androscoggin and Oxford Counties.
My job as a Real Estate Agent is to work closely with you and assist you to sell or buy a home. It's about establishing a relationship and making that connection that will carry us through the business aspect of the Real Estate transaction and beyond. Attention to detail and good communication are a must. As your agent, you will have my loyalty and attention.
My work experience is quite varied. I started out in Social Work and 15 yrs. later switched gears. I headed into the handwork trades, first doing some fine metalwork, then as a stone crafter for a local company. From there I went to work for a Carpenter for a few years, finally going out on my own and starting a business called The Handy Maam. Since then I have general contracted 4 home remodels and one Commercial Manufacturing re-location
Education: UMO, UMA, Gray-New Gloucester HS. Was licensed as a First Responder (1996-2000) with the New Gloucester Fire & Rescue.
I have many outside interests, most of them literally outside. Gardening, Antiques, Animal Husbandry, Boating, Fishing and Water sports. I was a professional water-skier for 7 yrs. on a traveling acrobatic show team based here in Maine.
The Maine Real Estate Network and its incredible team of 400+ agents, that is a great deal of that collective knowledge to be shared. With this incredible company and our fantastic resources, we are going to get the job done and done well. To have an Agent that is backed by such a great team is very powerful. The Maine Real Estate Network is 100% locally owned, no part of the commission leaves the state of Maine. We are a true Maine Company.
Hope to do business with you,
Thank you, Gail Kolda