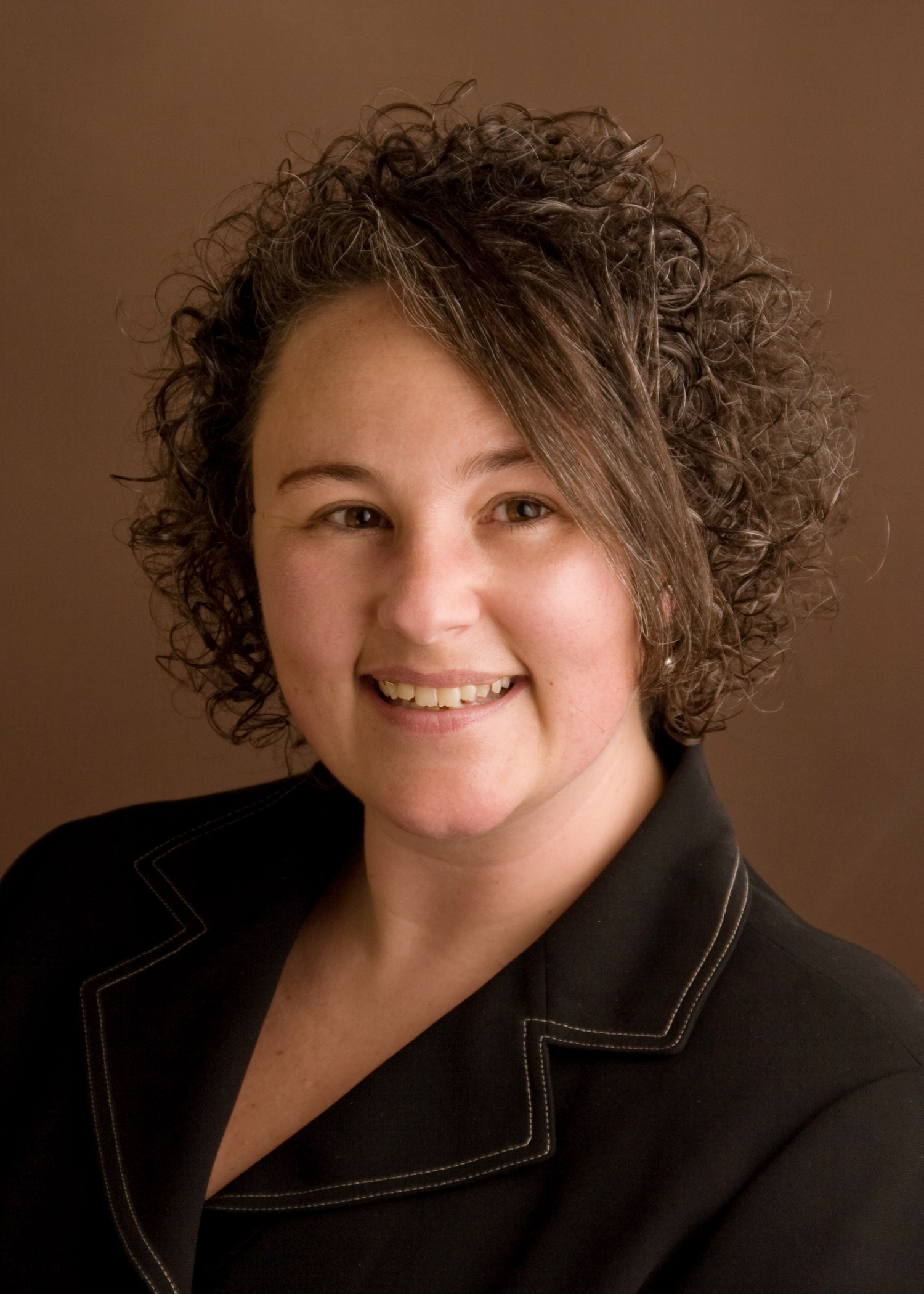 | Associate Broker Falmouth
Falmouth
75 Clearwater Drive Suite 204
Falmouth, ME 04105
Email Phone: (207) 781-3400
Falmouth, Maine is located just north of Portland on the coast of Maine. It has a population of approximately 11,000 people, and covers approximately 32 square miles from the coastline to rural areas further inland.
Attractions in Falmouth include the local harbor and town landing, indoor and outdoor ice skating facilities, shopping, many parks and recreational facilities, 3 golf courses, and a medical center.
The Falmouth office is located close to I-95 and I 295 and provides plenty of parking for clients.
About Francesca
Francesca's real estate career began in 2001, when she worked as an Asset Manager for Northern New England Housing Investment Fund, a private, nonprofit corporation providing equity capital and consulting to affordable housing developers throughout Maine and New Hampshire. In 2005, she acquired her real estate license and worked at two of Portland's largest real estate agencies as a buyer agent and broker assistant. In 2009, she joined PMAC Lending Services Inc. in Portland as assisting one of the Partners and Sr. Loan Officers of the company. She uses this ever changing mortgage knowledge to help her clients find the best options when buying and selling real estate.