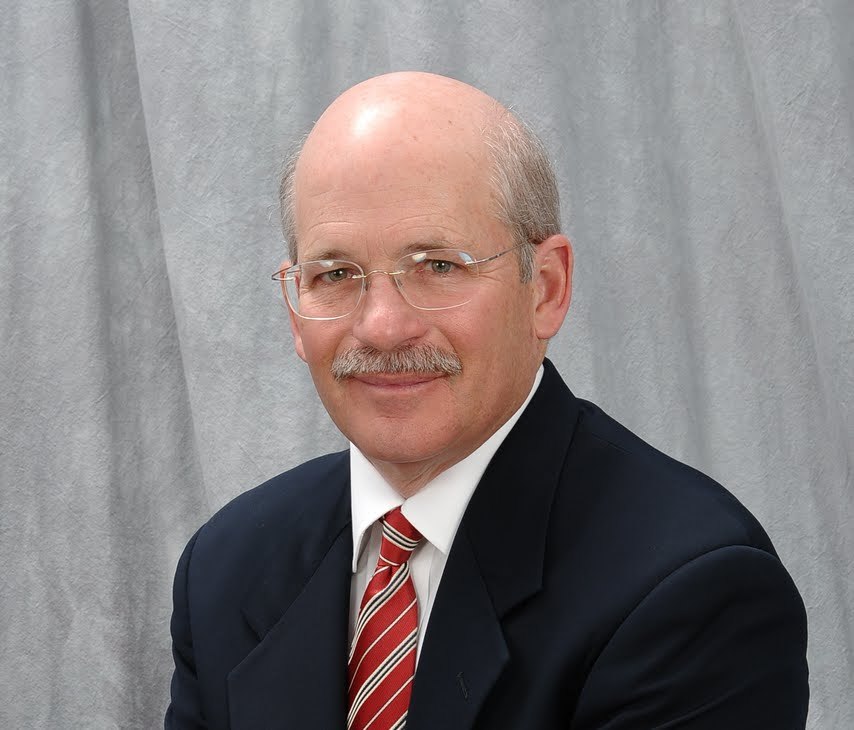 | Chief Operating Officer South Portland
South Portland
75 John Roberts Rd
South Portland, ME 04106
Email Phone: (207) 774-4224 Fax: (207) 774-4225
South Portland is a beautiful coastal community that was established in 1898 after separating from Cape Elizabeth. Located just south of Portland and about 90 mins from Boston, Massachusetts; South Portland boasts beautiful beaches, peaceful parks and a walking trail that takes you from one end of the city to the other. South Portland offers both public and private schools and is also home to Husson College and the Southern Maine Community College which is part of the University of Maine system. South Portland offers both a diverse population and is also a great shopping destination. The community offers a great mix of small, locally owned businesses and large nationally known chain stores. The Maine Mall, the largest mall in the state, enjoys calling South Portland its home.
Search all South Portland real estate.

OUR OFFICE:
The Maine Real Estate Network's office in South Portland is conveniently located behind the Maine Mall in what many people refer to as the West Side of the city. We are close to I-95 and offer plenty of parking for our guests and clients.
About Ernie
Ernie Whitehouse is a seasoned real estate industry executive with demonstrated, successful Owner, CEO and Executive Consulting experiences with residential brokerage firms. He combines collaborative leadership skills with a disciplined focus on strategic planning, sound financial management, efficient operations and clear, consistent communications to guide owners, executives and firms to achieve their goals. Strategic growth, operational assessments, and long term profit planning are Ernie's areas of expertise.
His guidance is delivered from a perspective of "walking the talk" himself. He has been an Owner and CEO with industry-leading excellence. The real estate companies he has owned have achieved national prominence and recognition. His Owners' Perspective of guidance and advice has been widely valued by his clients:
"………Ernie is up to the minute on 'best practices'. In the industry his name is nationally known and he enjoys the highest level of respect from its leaders. I think the highest endorsement of Ernie is that, in my 35 years in real estate brokerage…when Ernie Whitehouse speaks…people listen……."
In 2002, Ernie founded Whitehouse Consulting, Inc. During the last 11 years Ernie has consulted and guided real estate company owners and executives with Ownership issues:
Strategic Planning
Organizational effectiveness
Personnel planning
Short and long term profit improvement plans
Mergers and acquisition strategy, negotiations, due diligence, closings and post-sale transition plans
Business valuation services
Strategies for exit planning
Sale of equity positions
Financial reorganization
Franchise agreement review, renewal and negotiation
In addition, Ernie has developed and implemented a new Strategic Business Model and an Operational Review Platform for a national real estate franchise company.
Ernie graduated from Babson College in Wellesley, MA with a BS degree (concentration in Marketing), and an MBA degree (concentration in Finance and Quantitative Methods). The first nine years of his business career were spent with The Gillette Company in Boston in the executive management development program.
He has enjoyed many leadership positions in the Realtor® organization, including Founder and President of the statewide MLS system in Maine and Realtor® of the Year in Portland. He has a history of community service involvement via board and leadership positions.
Ernie and his family reside in East Boothbay, Maine where they enjoy the adventures of coastal living.
CONTACT INFORMATION
207.774.4224 ext 169 • ewhitehouse@tmren.biz