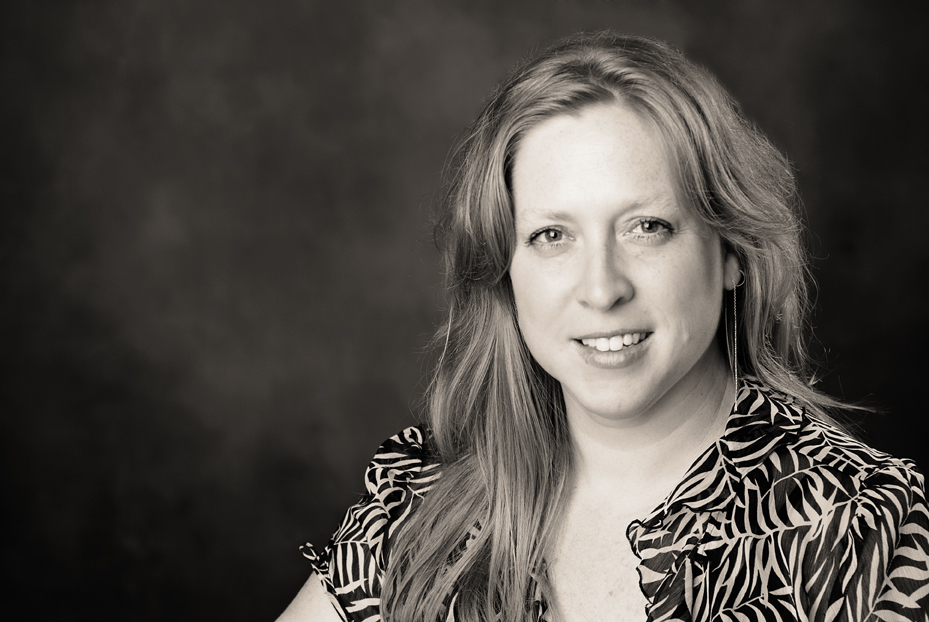 | Associate Broker Windham
Windham
887 Roosevelt Trail
Windham, ME 04062
Email Phone: (207) 894-5722 Fax: (207) 894-5723
Windham, Maine incorporated in 1792 is now a four season destination with close to 500 acres of parks and preserves offering a wide variety of activities for swimming, paddling, fishing, hiking, mountain biking, cross country skiing, skateboarding and more. There are a variety of places of interest in Windham, both to visitors and residents. South Windham village, the home of Windham's Historical Society will show remnants of the old town center and once-thriving mills. North Windham is now the center of the towns retail shopping district, eating establishments, entertainment venues such as Seacoast Adventure Park an all season park for all ages etc.
About Elizabeth
When buying or selling real estate, it is important to know the broker you are entrusting to handle such an important transaction. With that in mind, let me tell you a bit about myself.
I have been living in southern Maine since 2004. I currently reside in Windham with my husband, two young sons, and our two rescue animals. When I purchased my most recent house (a foreclosure, which was an arduous, but rewarding, process) I learned so much. It was after this experience that I decided to start a lifelong and dedicated career in real estate. Prior to this career move, I was a teacher, most recently teaching middle school science.
Besides my licensure coursework and continuing education classes for real estate, I have other accomplishments as well. In 2001, I graduated from Tufts University with a B.A. in English. After moving to Maine I attended the University of Southern Maine where I earned a Master's in Teaching. While education is integral to which I am, I am still able to employ this skill set with the work I do for my buyers and sellers.
When I am not working diligently on my client's behalf, I have other hobbies that keep me busy. I participate in road races that support causes near to my heart, including animal welfare, parks and recreation, and various programs that support the needs of children. My other interests include music, films, traveling, and healthy and mindful eating.
Because referrals are at the heart of this business, I work hard to build and maintain relationships with my clients. If you or someone you know is considering buying or selling, I would love to hear from you.