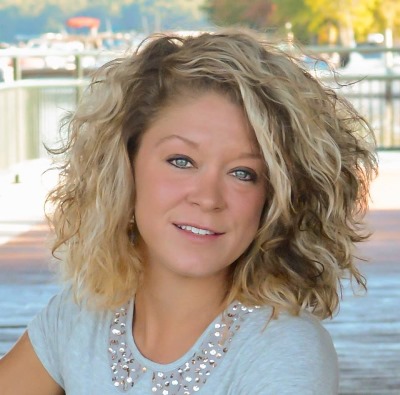 Auburn
34 Center Street
Auburn, ME 04210
Email Phone: (207) 689-9800 Fax: (207) 689-9801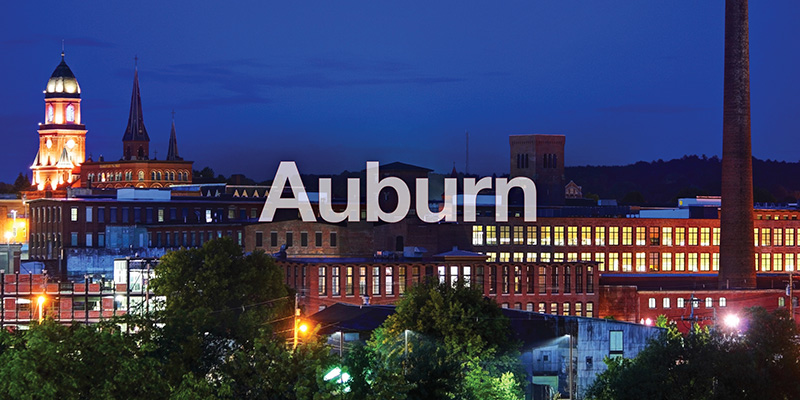 Auburn is a city and the county seat of Androscoggin County, Maine, United States. The population was 23,055 at the 2010 census. It is one of two principal cities of and included in the Lewiston-Auburn, which is also known as twin cities.
Many festivals are held in Auburn/Lewiston throughout the year and is home of the Great Falls Balloon Festival in August.
The office is located close to I 95 and provides plenty of parking for clients and guest.
About Elaine

I was born and raised in rural Maine, and cannot imagine a more beautiful state for buying and selling real estate. I began personally investing in real estate at the age of 20; since then real estate has become a personal interest of mine, especially for the purpose of investing and building personal wealth.
In 2010 I graduated from the University of Southern Maine with my bachelor's degree in Exercise Science. Since 2005 I have owned and operated a residential cleaning business, I am not a stranger to hard work.
I love to work with challenging properties; utilizing town resources and financial advisors to find potential, in order to make every deal as profitable as possible for all parties involved. In 2015 I purchased waterfront property on Sebago Lake which has provided the challenge I enjoy for trying to make equitable improvements in a "shore zone"; working with code enforcement, pulling permits and having to go to the board for specific approvals due to lot size and neighboring properties.
I look forward to assisting the public with, likely, the most important purchase(s) of their life.