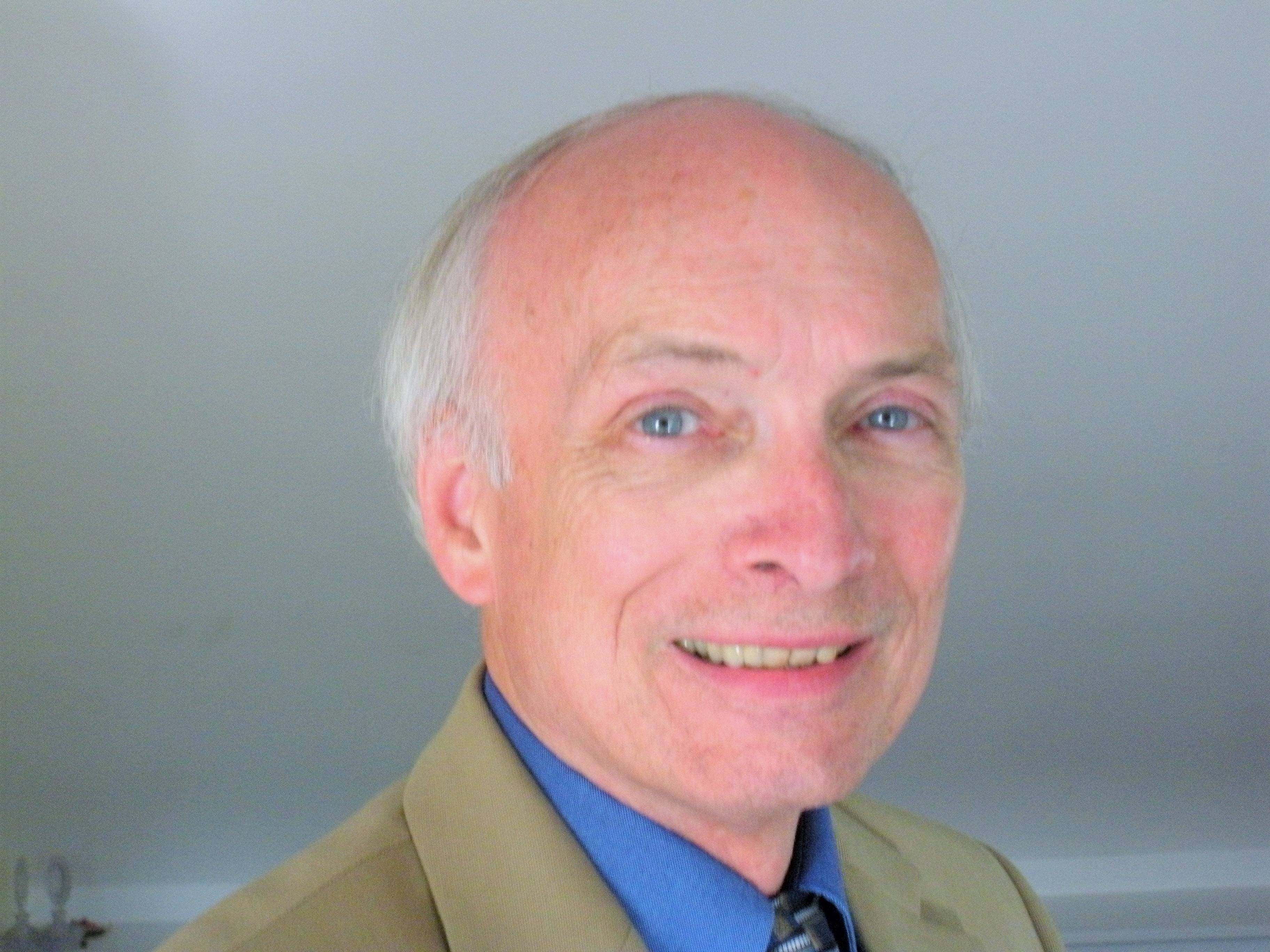 REALTOR® | Associate Broker Saco (North Street)
Saco (North Street)
323 North Street
Saco, ME 04072
Email Phone: (207) 282-5000 Fax: (207) 571-9759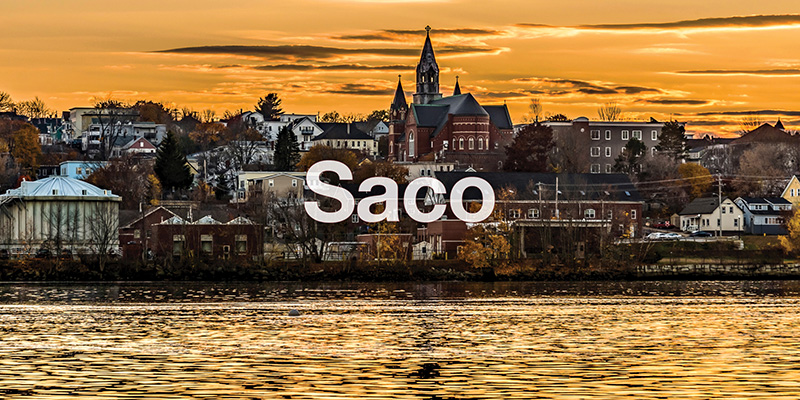 SACO boasts a rich heritage along the northern side of the Saco River as it flows into the Atlantic Ocean. Young William Pepperrell purchased some 5000 acres in 1716 including the timber privileges of an additional 4500 acres along the river. Since then there have been numerous divisions with large homesteads that have been divided into neighborhoods and family plots. Historic Homes of Distinction line the Main Streets with an array of different architectural styles and designs from Greek Revival to Queen Anne to Italianate.
The town grew through Saw Mills and Boat Building until the Mills opened and became the major employer. Camp Ellis and Ferry Beach sections of town are still favored with waterfront and water view properties along the Saco River and the Atlantic Ocean. Saco is a beautiful Picturesque New England city where much of the original Colonial touches and feelings still exist today. A lovely place to visit and live.
To help your search and purchase go quickly and easily, please contact the Saco Office of The Maine Real Estate Network, where you will be connected with a qualified agent who is able and willing to help you find the property you are looking for. We have agents that specialize in all avenues of real estate; from Residential to Commercial, Multi-Family and New Construction to Mobile Homes and Land. We cover all of Southern Maine, so do call and check us out! We are waiting to hear from you.
About Edward
Ed has been a licensed Maine Associate Broker, Realtor since 2013.
Ed's Real Estate clients are served well by his updated skills and insight to Client Management and Residential Architecture gained during his career as a State of Maine Licensed Architect. Ed has excellent people skills, is a good listener and can now formulate all your Real Estate needs and goals into action.
Ed represents sellers and buyers in Southern, Central and Western Maine.
Ed is originally from Cambridge, Massachusetts. He graduated from Lawrence Academy in Groton and then later from the Rhode Island School of Design as a degreed architect. Post college, Ed worked as an intern architect and later as a licensed Architect in Northern Vermont and became an avid downhill skier.
He and his wife, Nancy, both ski and lived in Stowe and later in Woodstock, before they moved from Vermont to the coastal community of Camden, Maine in 1984 where Ed carried on with his architectural pursuits.
Ed and Nancy moved south to Kennebunkport in 1995 for career and quality of life choices.
Ed designed the Kennebunkport Historical Society Exhibition Building in 1998 and formally served on the Town of Kennebunkport Growth Planning Committee.
Ed has many years of varied architectural practice working for corporate architectural firms in Maine, Massachusetts, New Hampshire and Vermont as a Licensed Architect. Ed has been Architect of Record, Senior Architect and Project Manager on Coastal Residential Projects, High End Condominiums, Ski Resort Architecture, Historic Mill Conversions to residential and commercial use, Corporate Offices, High Schools, Libraries, Retail Centers, Hospitals, Justice Facilities, Banks, and University Sports Complexes.
Call Ed today to explore your current and near future goals in selling or purchasing valued Maine real estate.
License and Professional Affiliations
Licensed Associate Broker
National Association of REALTORS
Maine Association of REALTORS
York County Council of REALTORS
State of Maine Architect # 1620 (current)
MUBEC, previously Third Party Inspector certificate #67
Maine Residential Building Code