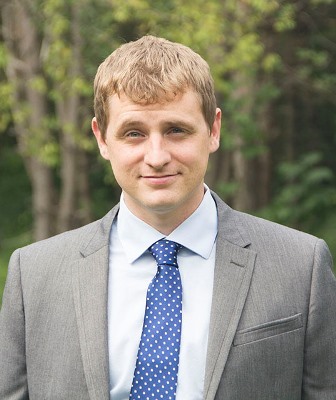 Realtor | Exclusive Buyer Agent Falmouth
Falmouth
75 Clearwater Drive, Suite 204
Falmouth, ME 04105
Email Phone: (207) 781-3400 Fax: N/A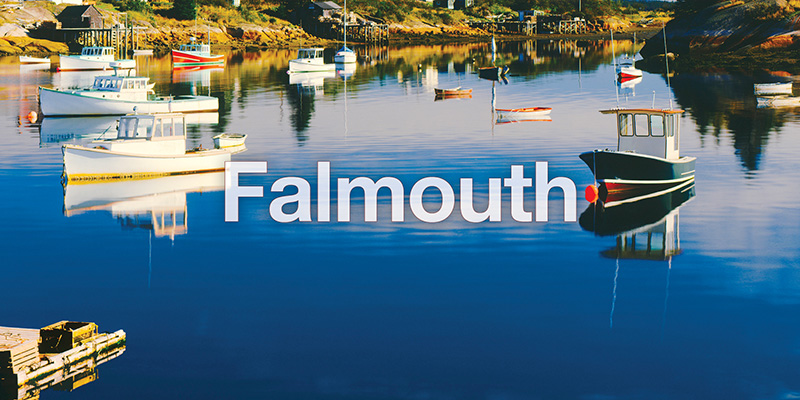 Falmouth, Maine is located just north of Portland on the coast of Maine. It has a population of approximately 11,000 people, and covers approximately 32 square miles from the coastline to rural areas further inland.
Attractions in Falmouth include the local harbor and town landing, indoor and outdoor ice skating facilities, shopping, many parks and recreational facilities, 3 golf courses, and a medical center.
The Falmouth office is located close to I-95 and I 295 and provides plenty of parking for clients.
About Derek
I joined the Steve Morgan Group in early 2015, and I specialize in working with buyers to help them find the perfect home. I enjoy assisting buyers throughout the entire process from finding the right home, to making sure that they get the right price, and taking care of all their needs throughout the transaction. I pride myself on providing the best service for my clients, and I want to have raving fans that want to work with me time and time again by creating an exceptional experience and relationships that last well beyond the transaction.
I've been a Maine resident my whole life and there is nowhere else that I'd rather be. I am originally from South Portland and currently live in Windham. I attended the University of Maine and earned a degree in Kinesiology and Physical Education. In my free time I enjoy golfing, catching up on reality television, and finding (and enjoying) the best food all over Maine.
As an exclusive Buyer's agent and a member of one of the area's most well established and successful teams, I am able to focus 100% of my time and energy on delivering results and exceeding expectations.